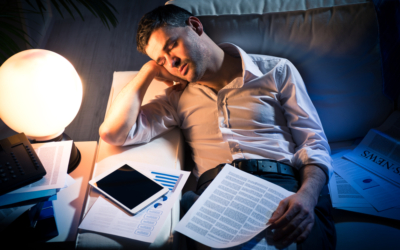 by Guest Blogger Sheila Olson of fitsheila.com | info@fitsheila.com More Rest Can Help You Look and Feel Your Best When Running Your Business. Quality sleep has numerous benefits, from reducing work-related stress and anxiety to helping you look your physical best....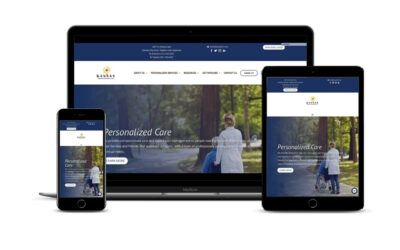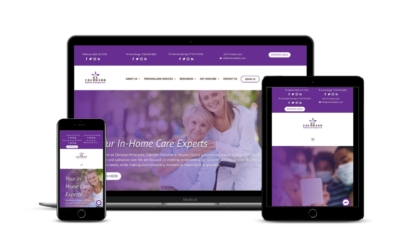 SEE MORE AT coloradophc.com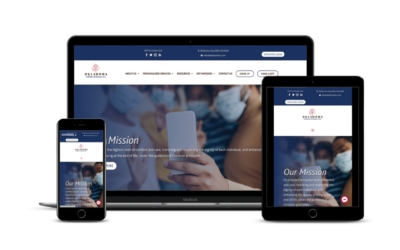 SEE MORE AT oklahomahc.com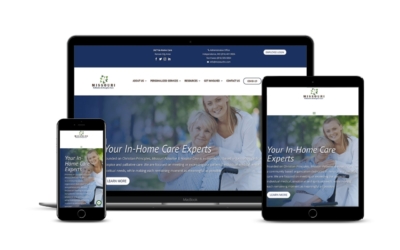 See more at missourihc.com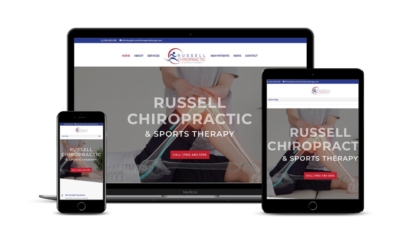 Dr. Lindsay N. Gallion, DC recently moved her practice from Kansas City to Russell, KS, her hometown. In order to stand out with a focus on Sports Therapy, we designed this modern website to help clients find her. Her clinical focus is on the treatment of soft tissue...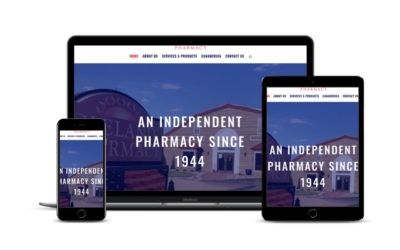 View the full website at: www.clelandpharmacy.com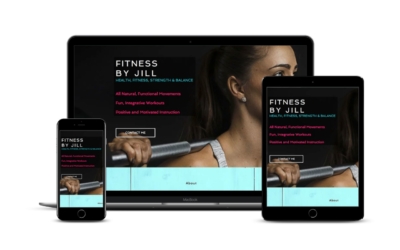 View the full website at: https://www.fitnessbyjill.com/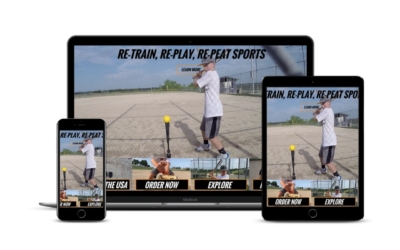 http://www.re-peatsports.com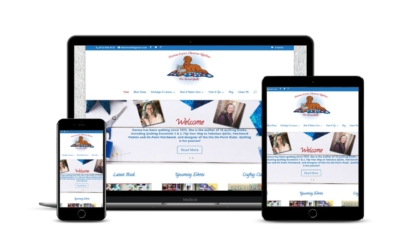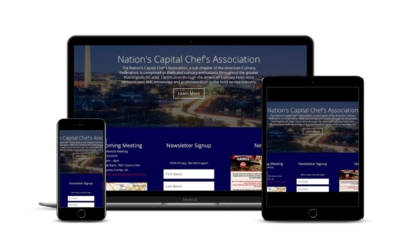 Visit the website: www.acfncca.org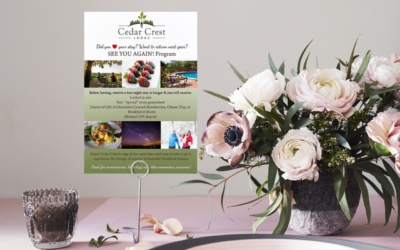 These rack cards were designed and printed on heavy stock, glossy paper for Cedar Crest Lodge in Pleasanton, KS.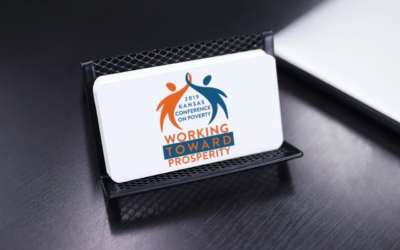 This new logo was designed to reflect Community Action's annual event for poverty with this years slogan being, Working Towards Prosperity. View past years logos that Pilcher Creative Media designed: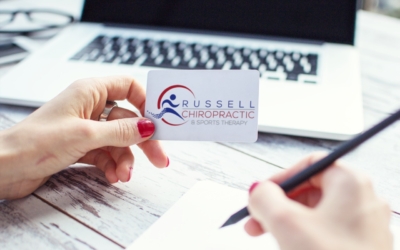 This logo was designed to help illustrate the professionalism and focus of the business on sports therapy.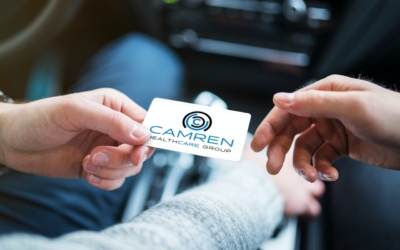 CAMREN Healthcare group needed a new umbrella company logo to encompass all of the facets of their chiropractic businesses. As they continue to grow, their brand identity needed a cohesive image and message to relate their professionalism and dedication to...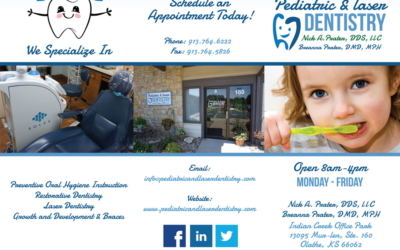 Trifold Brochure - Outside Trifold Brochure - Inside