Digital & Print Marketing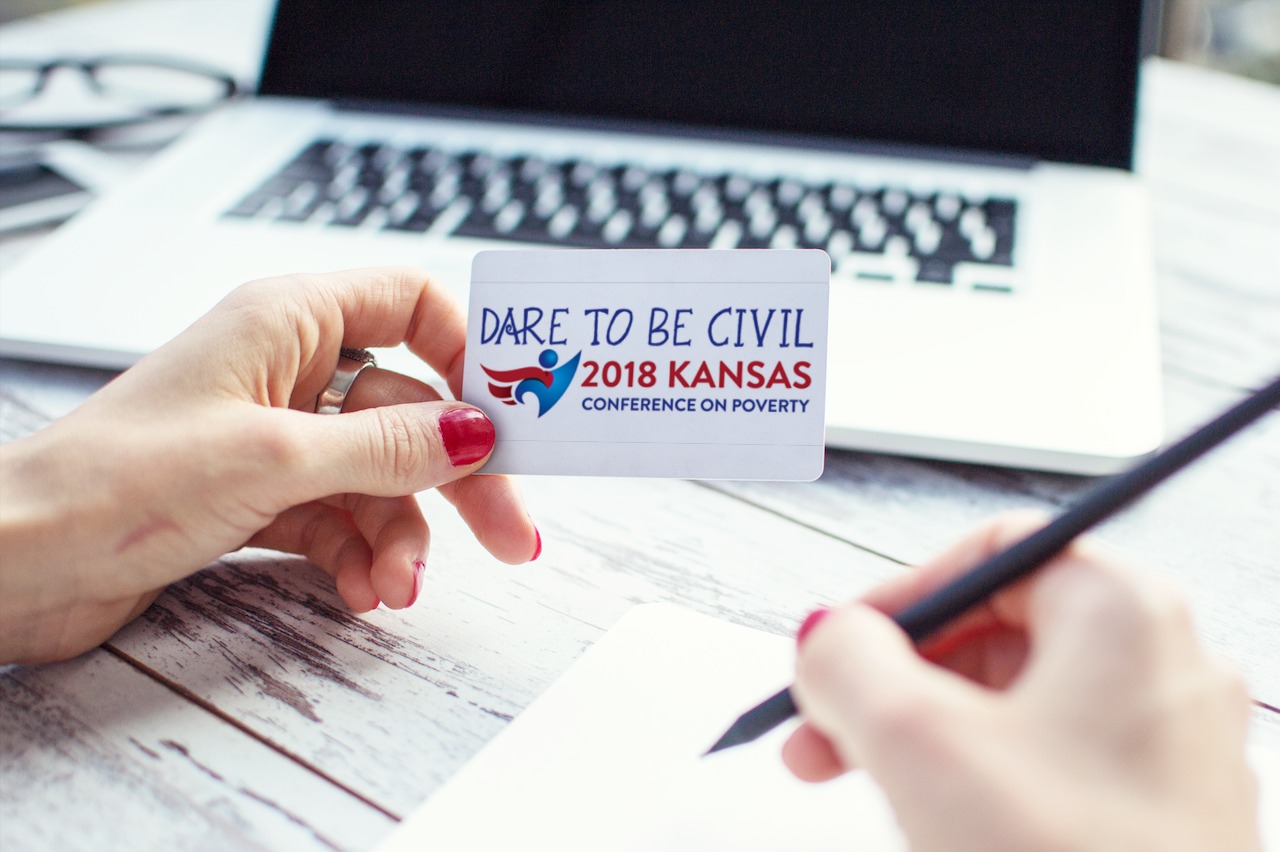 Ignite Your Brand's Potential: Transforming Your Story into Success
The power of SEO copywriting can transform your brand's story and propel your business to new heights. Our expertly crafted copy is designed to inform, engage, and persuade, captivating your audience and converting casual visitors into committed customers. With our dynamic and action-oriented approach, we inspire action and ignite growth, unlocking the full potential of your business. Get ready to embark on an exhilarating journey of success!
Compelling Narratives: Captivating Your Audience
With our SEO copywriting service, your brand's story becomes a captivating narrative that stands out from the competition. We go beyond just writing content – we craft SEO-optimized copy that ranks high on search engines while deeply resonating with your target customers. By telling your brand's unique story in a way that deeply connects with your audience, we create memorable digital experiences that inspire loyalty and trust. Get ready to captivate your audience like never before!
Optimized for Success: High Rankings & Customer Connection
We understand the importance of not only ranking high on search engines but also establishing a genuine connection with your target customers. That's why our SEO copywriting is meticulously optimized to achieve both. We use our digital savvy and expertise to ensure that your copy not only drives traffic but also speaks directly to your audience's needs and desires. With our strategic approach, your brand's message will shine online, attracting and engaging your ideal customers.
Inspire Action, Ignite Growth: Unlocking Your Brand's Potential
With our dynamic and action-oriented approach, we not only inform and engage but also inspire action. We know that every click, every conversion, and every customer interaction is an opportunity for growth. Our SEO copywriting empowers your audience to take the desired actions that drive your business forward. We believe in unlocking the full potential of your brand, and through our expertly crafted copy, we pave the way for remarkable success.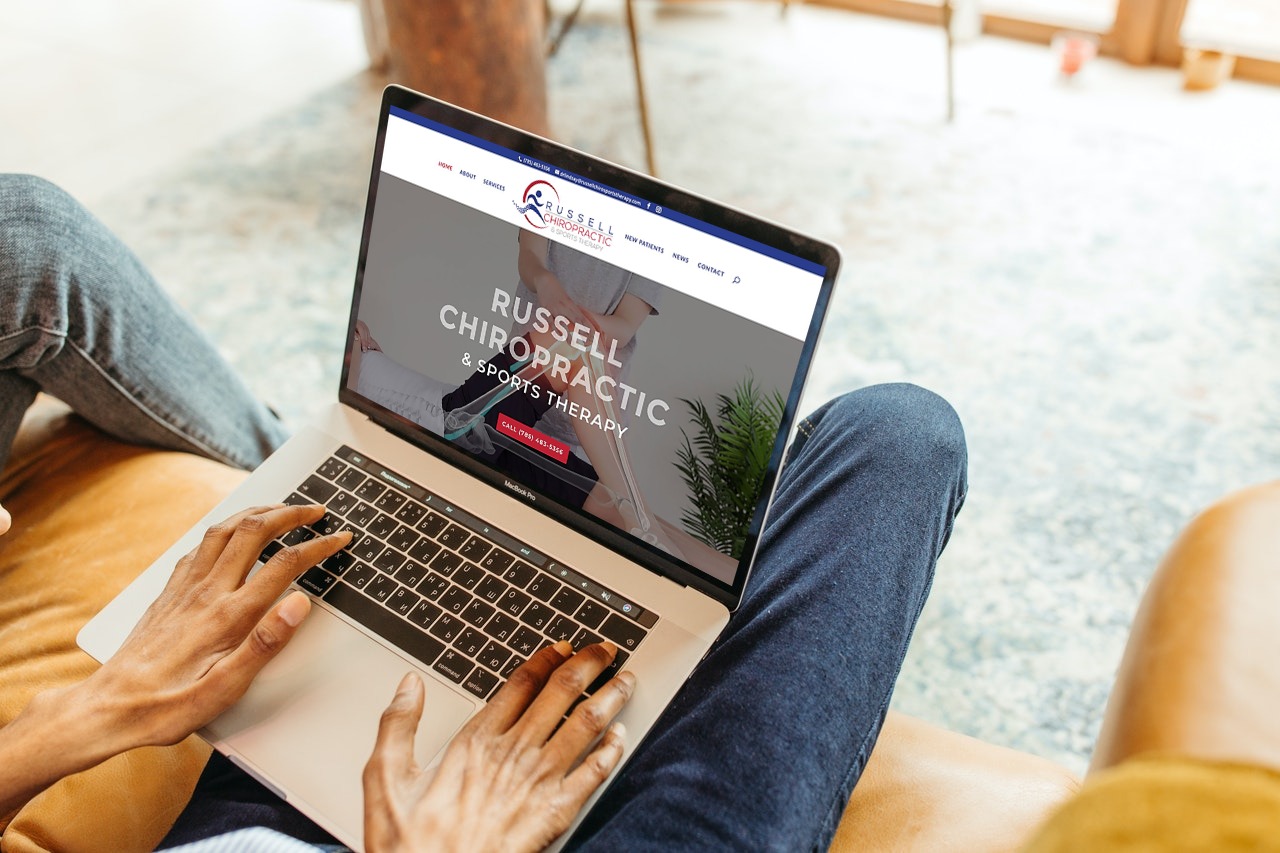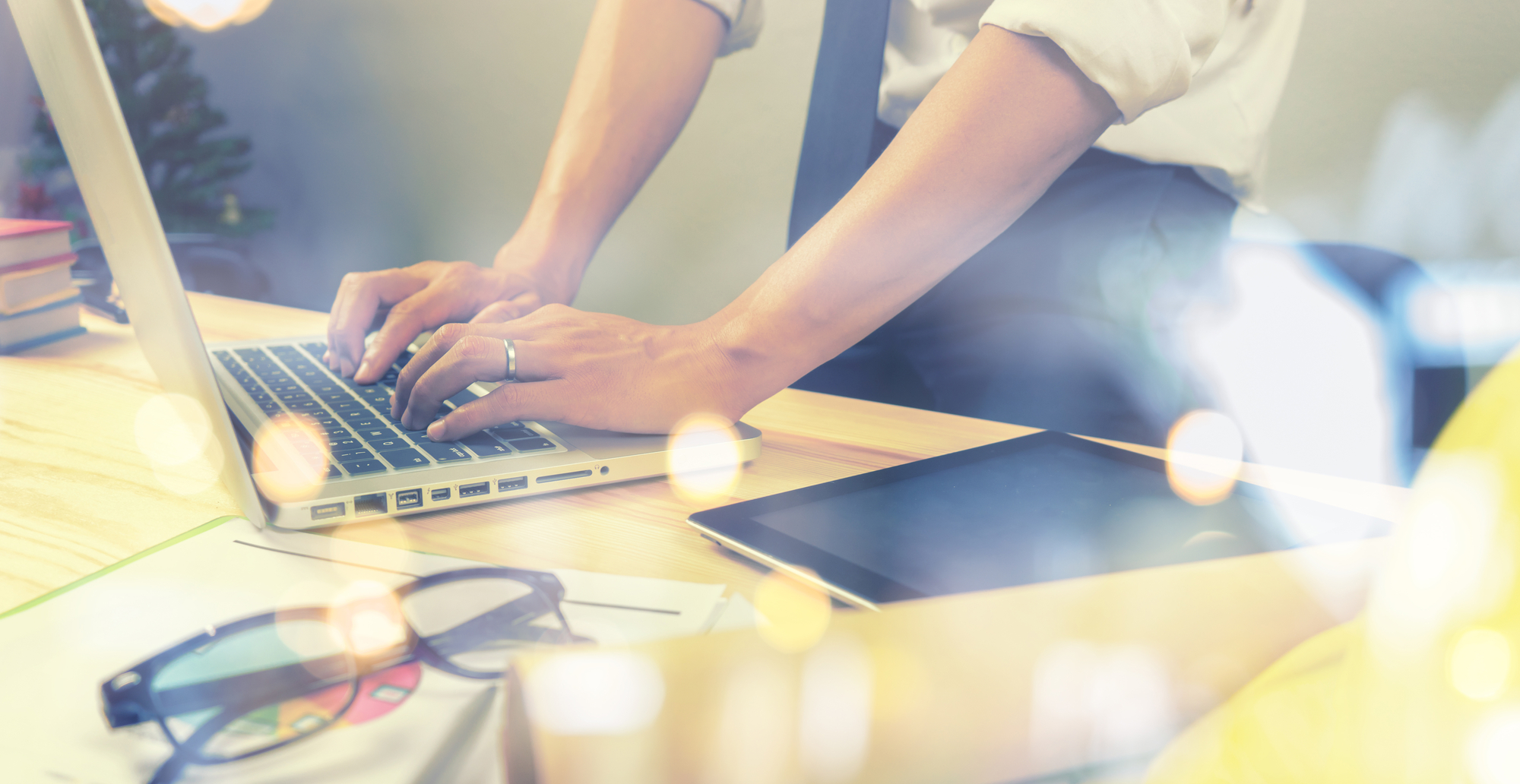 Memorable Experiences, Loyal Customers: Building Trust & Loyalty
We understand that memorable experiences lead to loyal customers. By connecting with your audience on a deeper level through our SEO copywriting, we create digital experiences that leave a lasting impression. Your customers will not only remember your brand but also trust it. We go beyond words on a screen – we evoke emotions, instill confidence, and build lasting relationships. Get ready to create a tribe of loyal customers who keep coming back for more.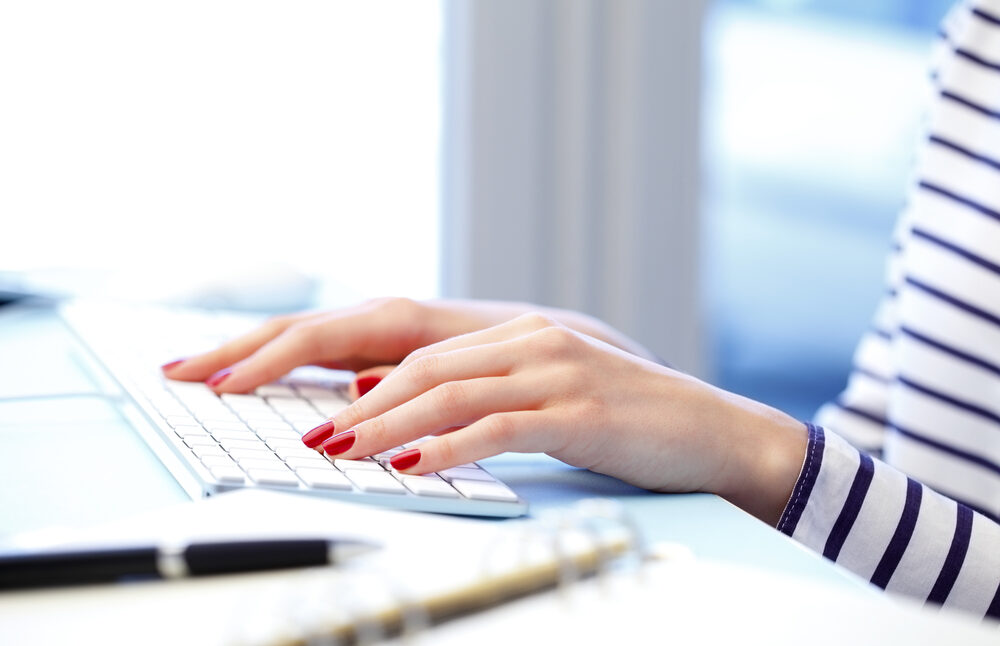 Pilcher Creative Media's SEO copywriting service is your key to unlocking your brand's true potential. Our expertly crafted copy captivates your audience and sets you apart from the competition. With our dynamic approach, we inspire action and propel your business towards growth and success. By creating memorable digital experiences, we build trust and loyalty among your customers.
Get ready to shine online and embark on a journey to remarkable success. Contact us today and let's ignite your brand's potential together!
Interested in other marketing services?