Branding & Print Design
Elevate Your Brand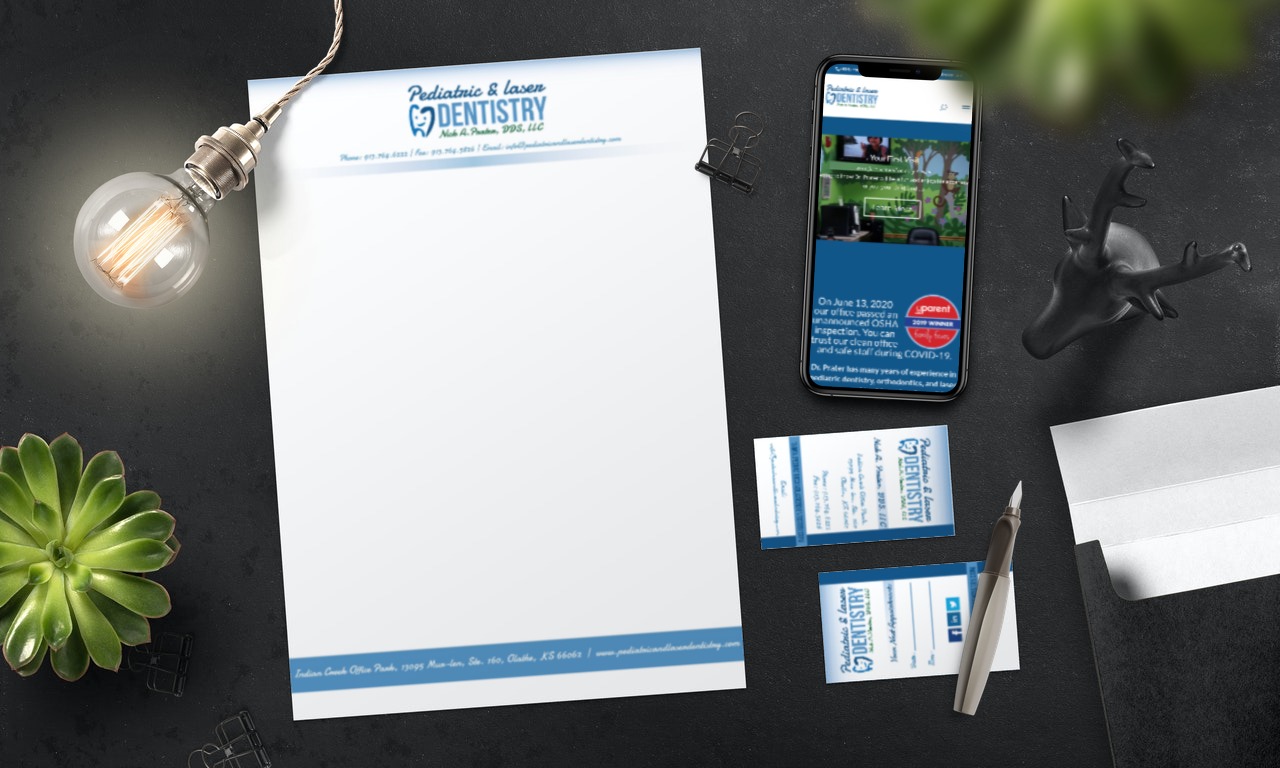 Elevate Your Brand Identity Make a Lasting Impression
Elevate your brand identity and set your business apart from the competition. We specialize in creating custom logos that make your brand memorable and capture the attention of your audience. With our unique blend of creativity, professionalism, and perfection, we transform your brand identity and ensure your print projects shine with excellence.
Custom Logos
The Spark that Sets Your Brand Apart
At Pilcher Creative Media, we understand the importance of a logo that leaves a lasting impression on your customers' hearts and minds. Our expert designers work closely with you to create custom logos that not only reflect your brand's personality and values but also set you apart from the competition. With a logo that makes customers sit up and take notice, you'll instantly elevate your brand and create a strong foundation for long-term success.
An Emotional Connection
Keeping Customers Coming Back
Beyond just aesthetics, our custom logos are designed to elicit a positive emotional reaction from your customers. We believe that when customers feel connected to your brand on an emotional level, they are more likely to return for your products or services time and time again. With our carefully crafted logos, we help you build a loyal customer base that keeps coming back for more, ensuring sustainable growth for your business.
Memorable Brand Identity
Trust & Recognition
Consistency is key when it comes to building a strong brand identity. Alongside our custom logo designs, we extend our expertise to create consistent print designs that amplify your brand's message. Showcase your brand's unique identity with print promotions including:
Apparel
Business cards
Brochures
Postcards
Letterhead & Envelopes
Signs & Banners
Flyers
Product Packaging
We ensure every aspect of your print projects showcases your brand's unique identity. With a memorable brand identity, you build trust and recognition with your audience, making your business memorable and trustworthy.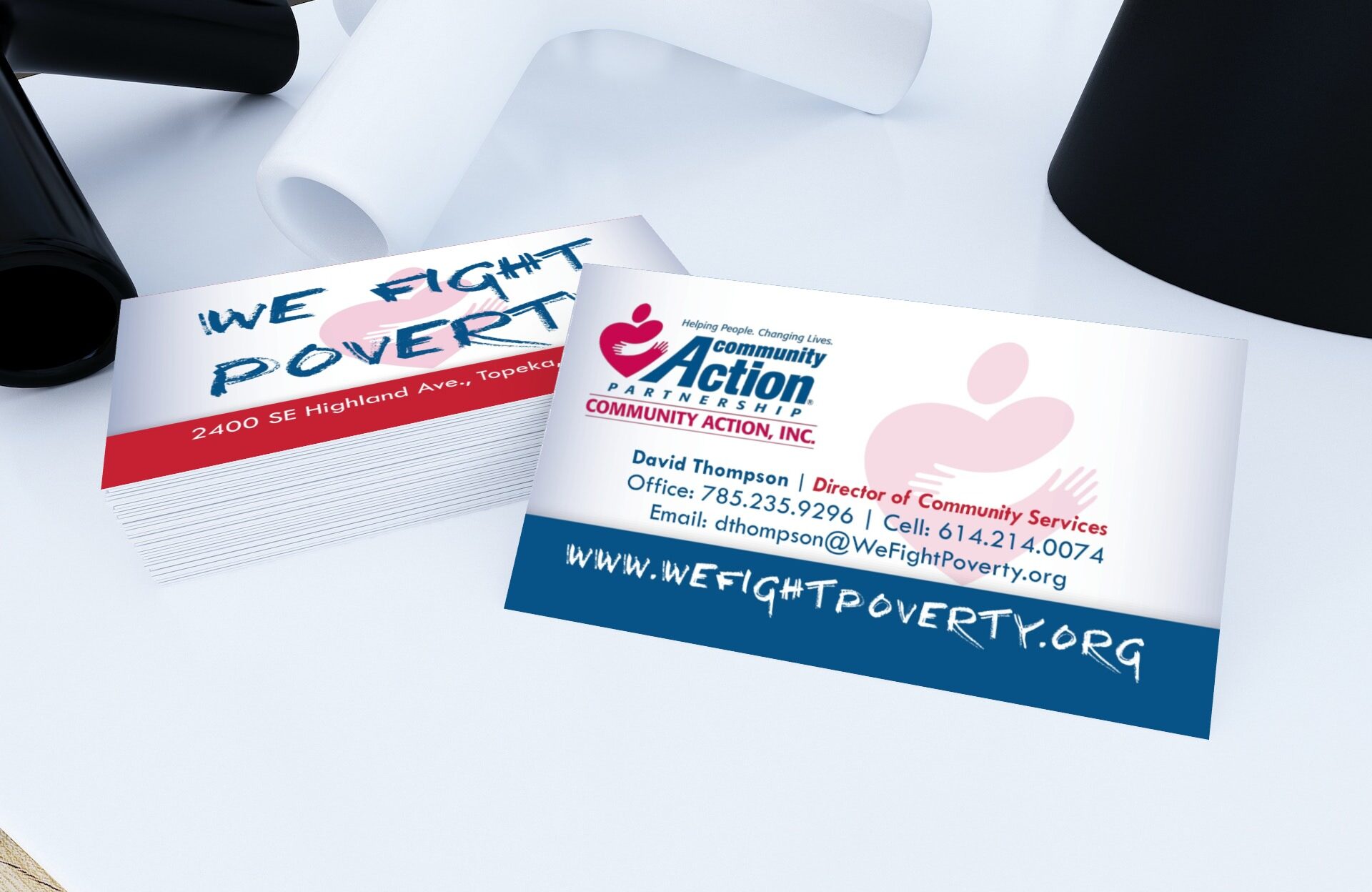 Timely & Professional Execution
Creativity & Perfection
At Pilcher Creative Media, we understand the importance of delivering your print projects in a timely and professional manner. Our team works with full creativity and perfection at the forefront, ensuring every piece of your print materials is a masterpiece. We take pride in our attention to detail and commitment to excellence, guaranteeing that your brand's print promotions exceed expectations and make a lasting impact.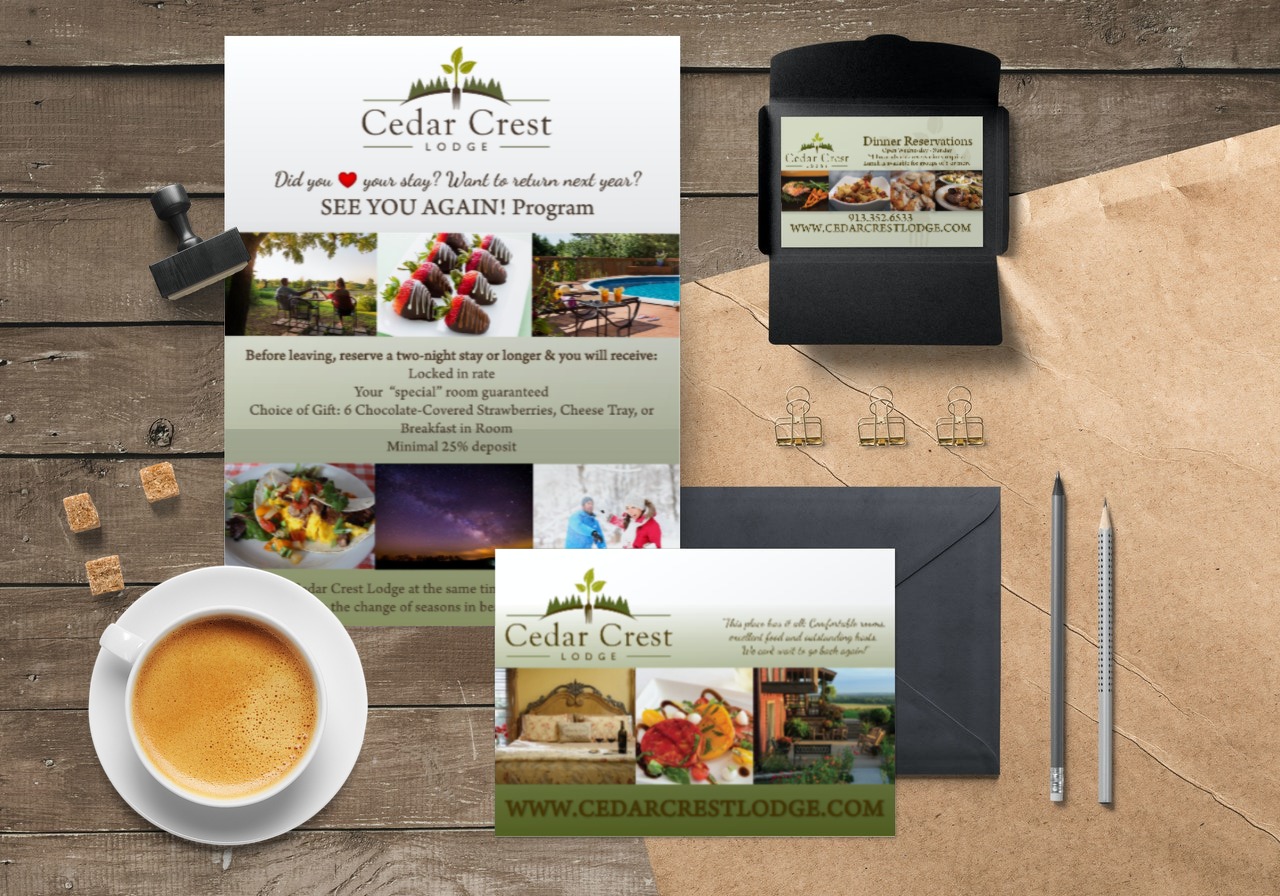 Pilcher Creative Media is your partner in elevating your brand identity and making a lasting impression. With our custom logo designs, we set your brand apart from the competition and create a memorable connection with your audience. Through consistent print designs, we reinforce your brand's message and trustworthiness. From start to finish, we execute your print projects with creativity and perfection, ensuring excellence in every piece.
Embrace the power of a captivating brand identity and let us help your business shine. Contact us today and witness the transformative impact of Pilcher Creative Media!
Interested in other marketing services?