Website Design
Unleash Your Online Potential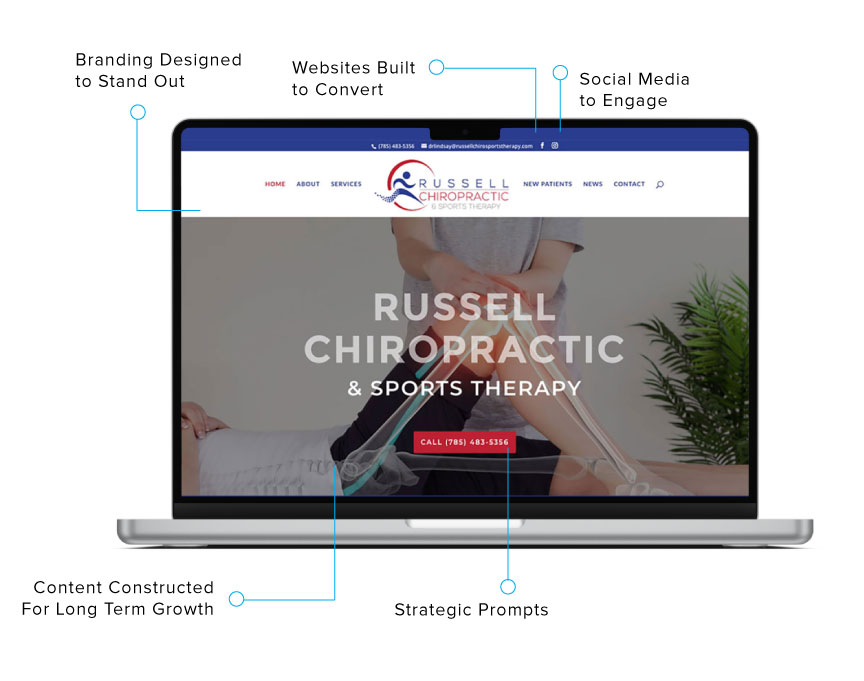 Elevate Your Online Presence
We believe high-quality, functional website designs combined with Search Engine Optimization (SEO) wizardry can skyrocket your business to success. We are here to empower you, ambitious business owners, to elevate your online presence and achieve remarkable results. Let's dive into our intuitive website design and development services, infused with the power of SEO.
Design that Engages, Results that Inspire
At Pilcher Creative Media, we have a laser focus on crafting high-quality, functional website designs that captivate and engage your audience. We understand that an eye-catching website alone isn't enough – it needs to deliver tangible results. By seamlessly integrating top-notch web design and development with the science of SEO, we create digital experiences that launch your business quickly and pave the way for long-term growth.
Platform Choice
Customized for Success
Every website we create is built on industry-leading platforms such as WordPress, Wix, Shopify, or Etsy. Whether you're venturing into e-commerce or establishing your digital presence, our team ensures seamless integration onto the platform that perfectly aligns with your goals. From mobile phones to tablets, we design fully responsive websites that adapt flawlessly to any screen size, ensuring your audience enjoys an exceptional browsing experience.
Mastering the Dance With Algorithms
In the ever-evolving digital landscape, algorithms hold the key to staying ahead of the competition. With Pilcher Creative Media, you can rest assured that your website will remain relevant. Our SEO experts adapt to changing algorithms, making sure your website is visible and performs well in search engine rankings. By syncing your website with the latest SEO strategies, we drive organic traffic to your site and pave the way for measurable business growth.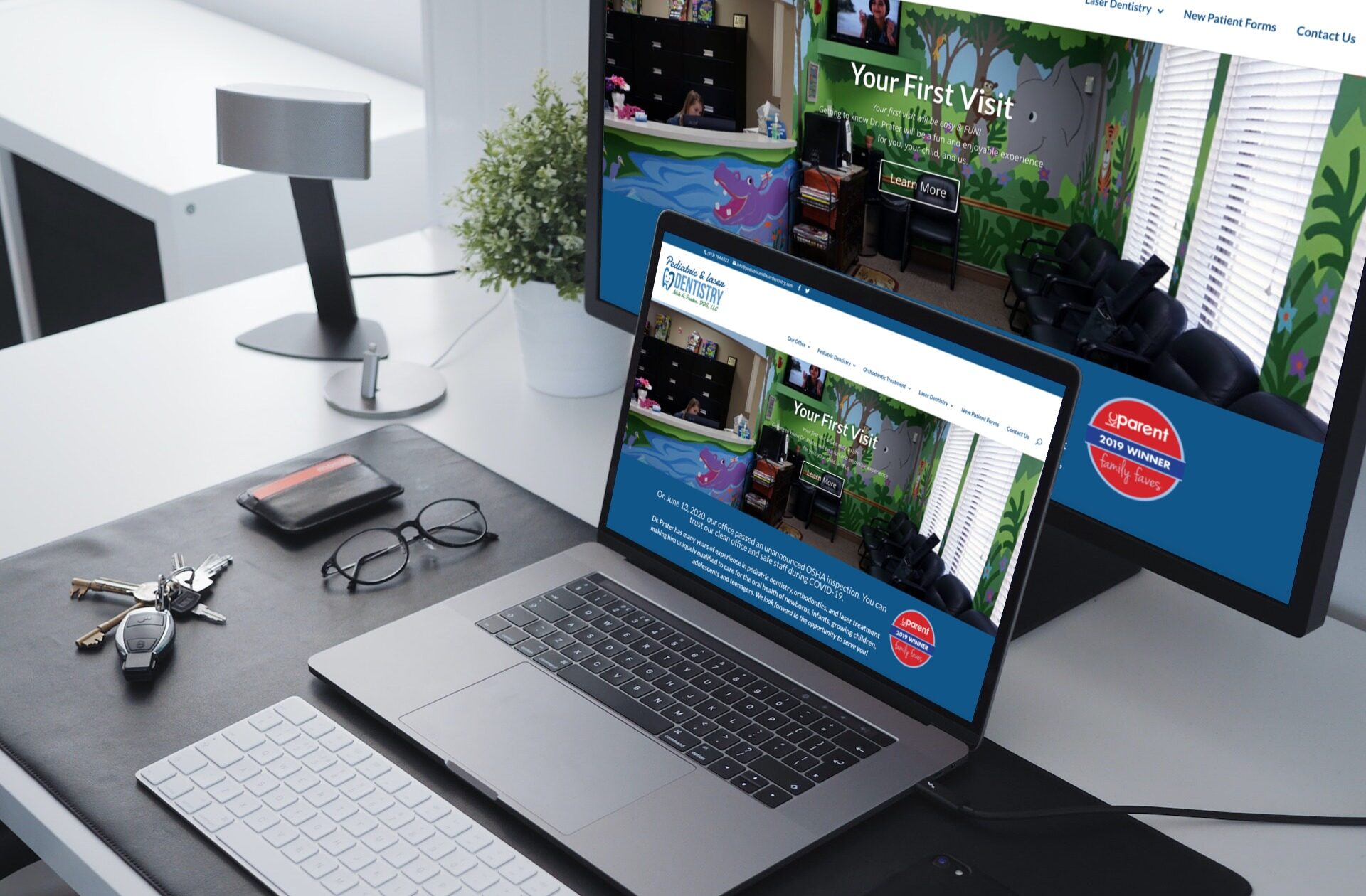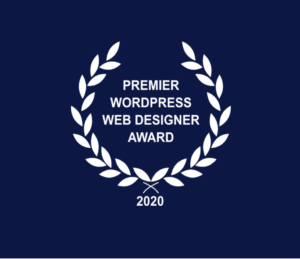 Integration: Bridging the Gap
Your website is just one piece of the puzzle. We understand the power of synergy and seamlessly integrate it into your digital ecosystem. Pilcher Creative Media connects your website with your social media platforms and blogging, enhancing your online presence and amplifying your brand's voice. By combining captivating web design with an active social media presence and engaging blog content, we ensure that your customers have a cohesive and immersive experience, fostering brand loyalty in the long run.
 Design with Purpose, Focused on Your Audience
We believe in the power of a website designed with intent. Each website we create is customized to match your branding and centered around functionality specifically tailored to your audience. With intuitive navigation and eye-catching aesthetics, we create user-friendly websites that seamlessly guide your visitors towards conversion. By captivating your customers with an intuitive, aesthetically pleasing website, you forge connections that go beyond a one-time visit, securing their trust and loyalty for the long term.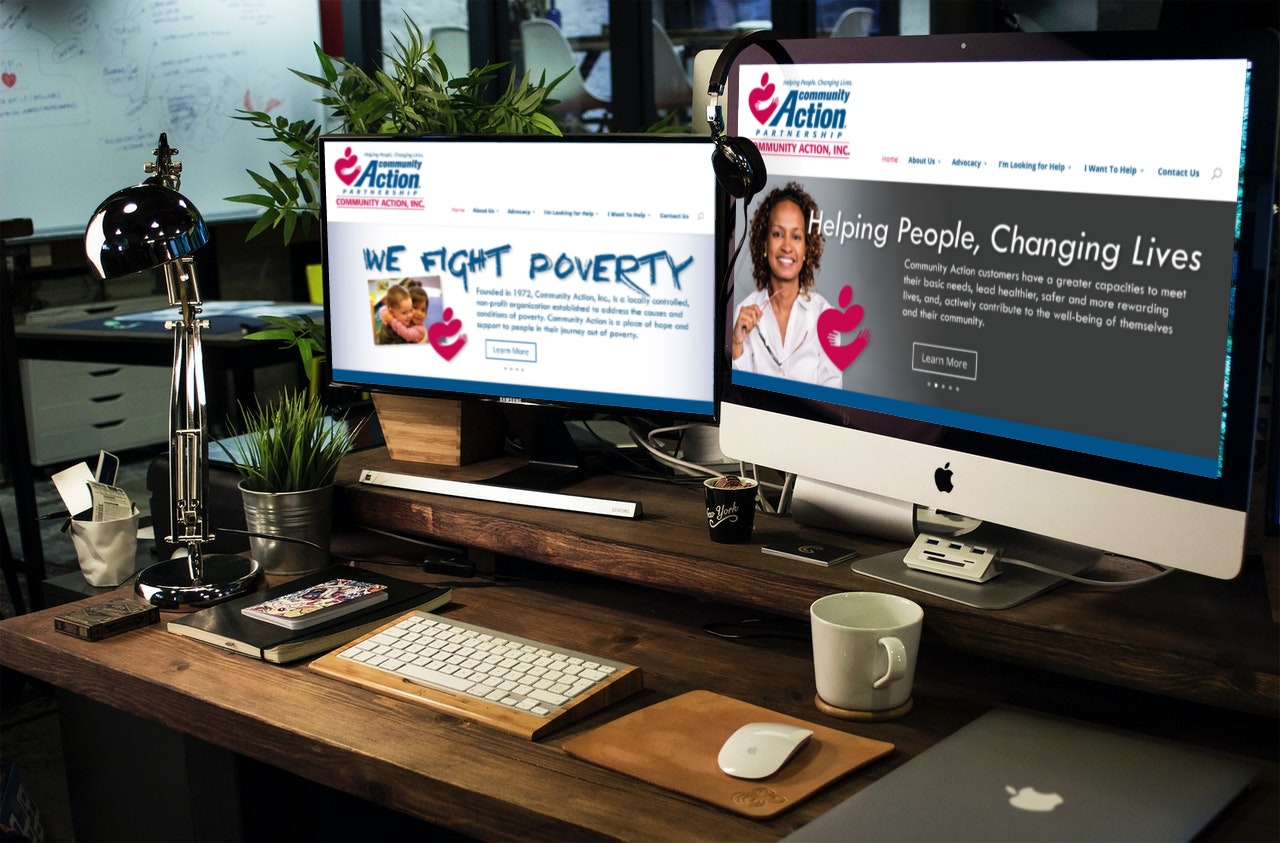 Pilcher Creative Media is your digital partner, here to breathe life into your online presence through intuitive website design and development powered by SEO. By combining high-quality design with strategic SEO integration, we launch your business quickly, foster sustainable growth, and inspire remarkable results.
Don't miss out on the extraordinary potential of your brand – let our team unlock it for you. Get in touch with Pilcher Creative Media today and together, let's soar to new heights of success.
Interested in other marketing services?