Providing a wide range of digital & print marketing services from visual branding to intuitive websites

Everything you need to digitally succeed
Our areas of marketing expertise include:
intuitive website design and development
visual branding
graphic and print design
social media
copywriting
For 20+ years, we've developed both award-winning websites and social media campaigns to increase digital visibility and grow businesses for the long term.
We specialize in Search Engine Optimization (SEO), using keywords and trending search terms to keep your content relevant and engaging to potential customers. We also employ Artificial Intelligence (A.I.) to ensure we are giving you the best content possible.
Known for our reliability and professionalism, our exceptional team of experts are ready to collaborate with you on design and marketing projects.
Ready to begin? Contact us or book an appointment today.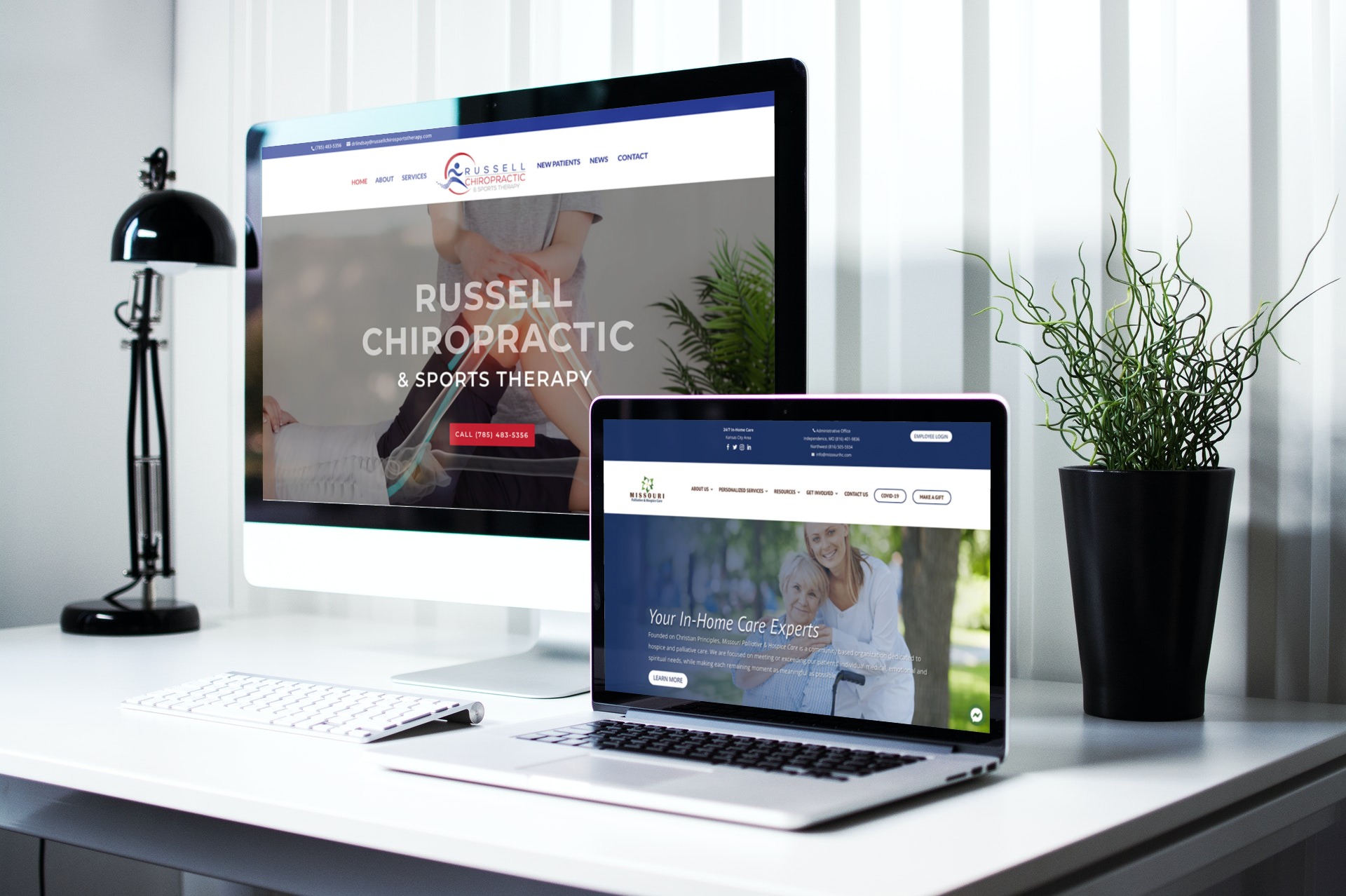 Customized, SEO-optimized websites to launch and grow your business.
WordPress | Wix | Shopify | Etsy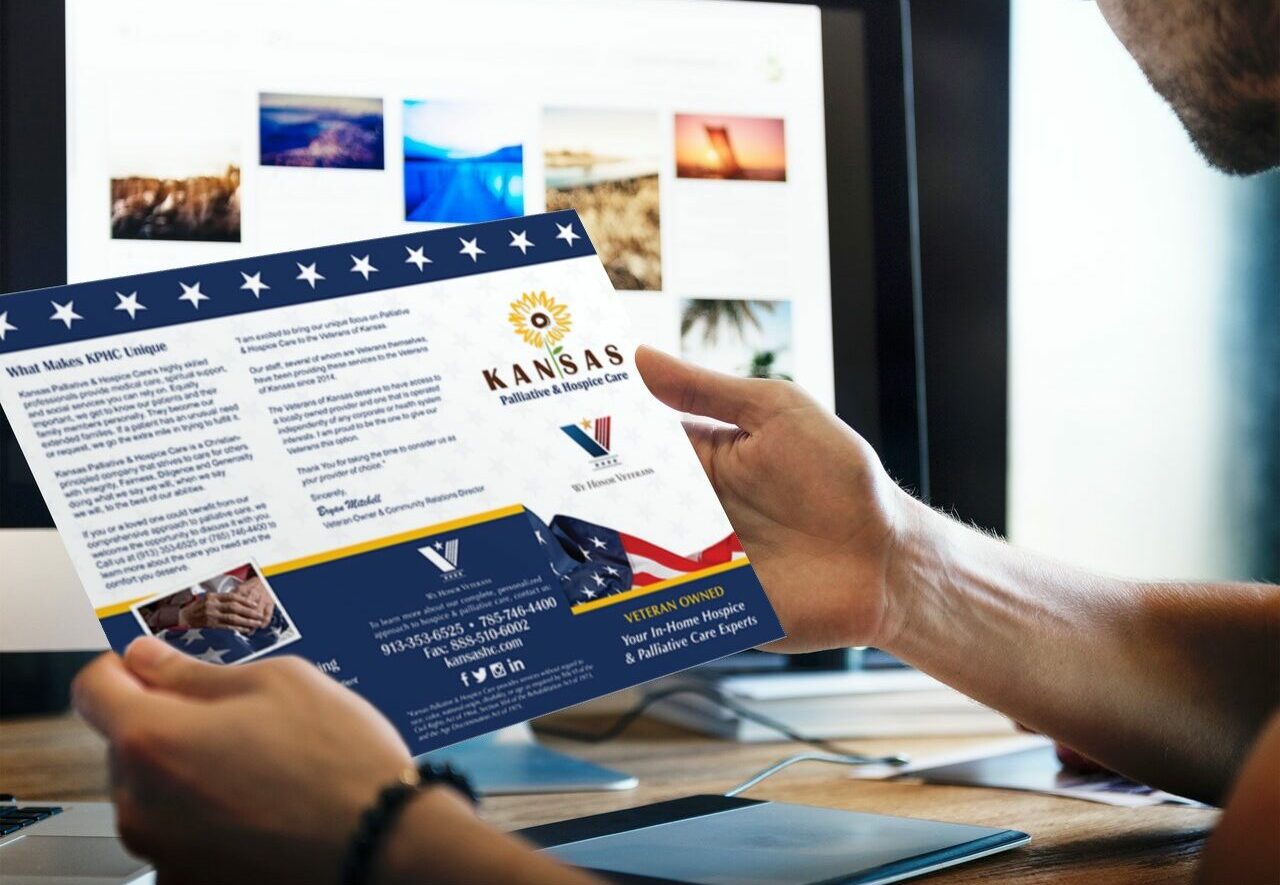 Professional logo design and print promotions to give your brand its' trusted identity.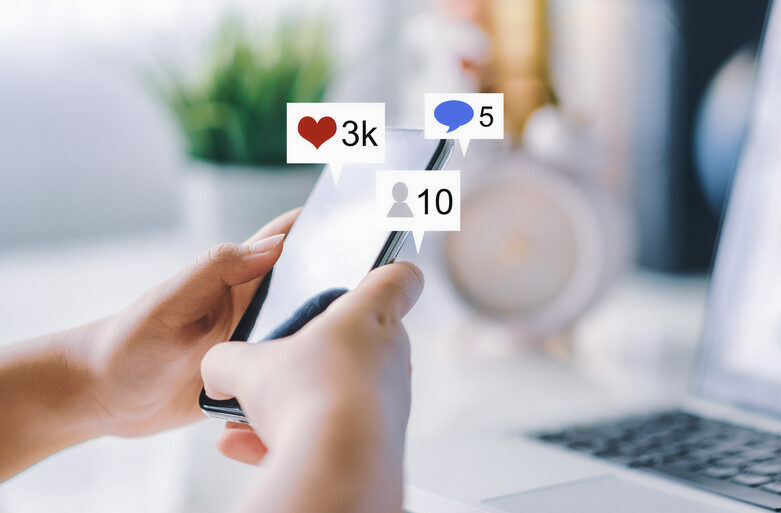 Professional social media to engage your audience for SEO, customer reviews and brand reputation.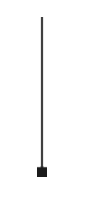 Growing businesses for 20+ years
Welcome to Pilcher Creative Media, where big marketing dreams come true for mid to small businesses and startups!
With over 20 years of expertise in marketing, design, and business, I, Laura Pilcher, MBA, have dedicated my career to assisting mid to small businesses in building their brands.
We've developed both award-winning websites and social media campaigns. You can trust us to:
Grow your digital business
Provide creative strategy development
Connect to more online customers
Over the years, we've proudly served countless businesses across the Kansas City Metro and throughout the nation. We're humbled to have established longstanding relationships with many clients, some of whom we've had the privilege of serving for over 12 years! Seeing our clients' businesses flourish fuels our passion and commitment.
With our unrivaled enthusiasm and expertise, we have what it takes to create marketing strategies that yield tangible results for your business.
At Pilcher Creative Media, we're driven by serving others and watching our clients' dreams become a reality!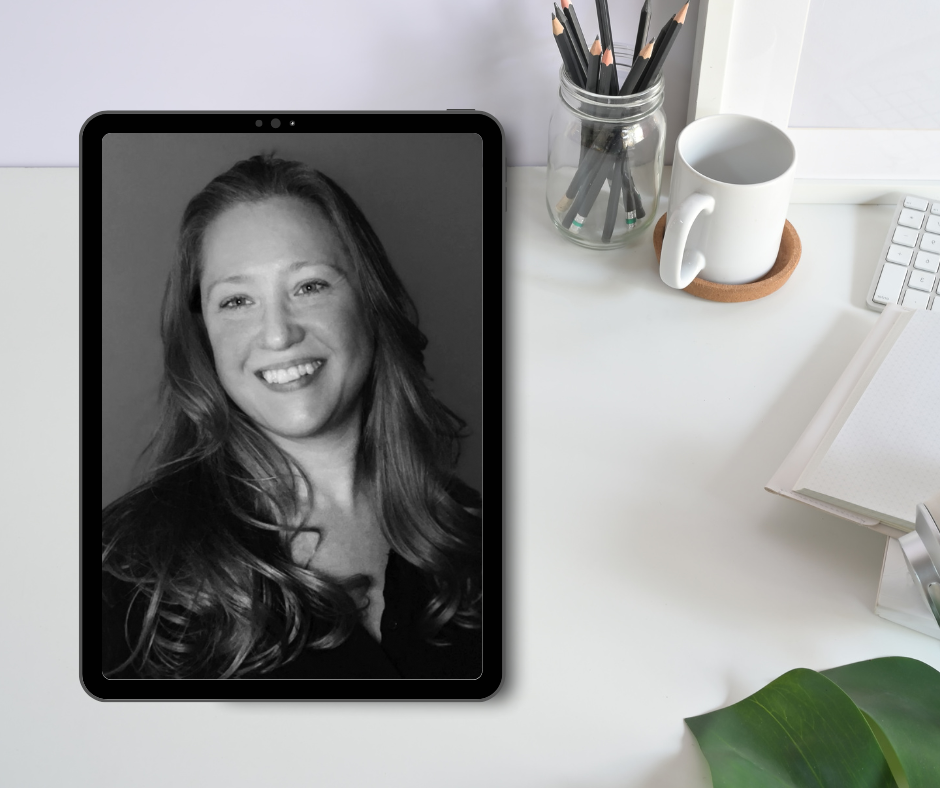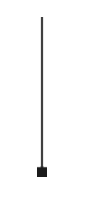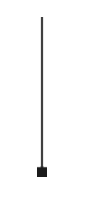 Why we are the first choice
Digital Marketing Expertise
With over 20 years of expertise in marketing, design, and business, we've come a long way, developing award-winning websites and social media campaigns. Our exceptional team of experts are handpicked for their talent and dedication.
Award-Winning Marketing
We've garnered attention for our amazing work, from running outstanding social media campaigns to exceptional WordPress website designs. Our experts bring outside-the-box, award-winning originality to capture your unique brand.
Top-Notch Custom Services
If you need top-notch digital marketing – fast – then we're the team for you! Most of our projects are delivered in just 3-7 business days. 100% original, custom designs and copy for every project and every client.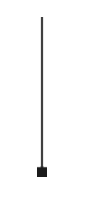 Recent achievements for our work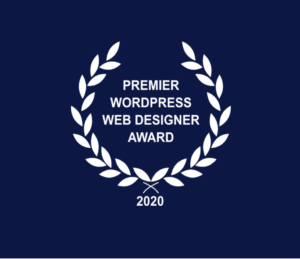 Premiere WordPress Web Designer Award 2020
It's an honor to share that we've been listed among many talented WordPress Designers for the 2020 Premier WordPress Web Designer Award. Being in year 10 of working on the WordPress platform means we've come to know the ins and outs and how to customize WordPress to make it unique and gorgeous for our clients. We love this platform and are so inspired by the other designers on this list. Such an amazing community to be a part of.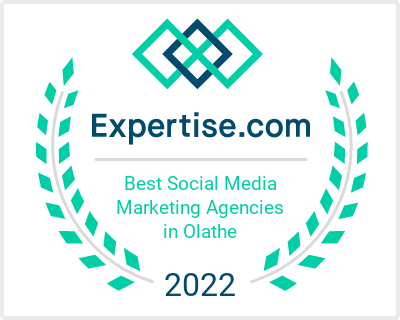 Expertise Best Social Media Marketing Agency 2022
"Our goal is to connect people with the best local professionals. We scored Olathe Social Media Marketing Agencies on more than 25 variables across five categories, and analyzed the results to give you a hand-picked list of the best." For over a decade, Pilcher Creative Marketing Media has been working with businesses and non-profit firms throughout the Olathe area. The agency designs websites and uses tools like Wix, Shopify, and WordPress in projects. 
Pilcher Creative has run our website, social media platforms and direct mail campaign since the beginning of 2016. We are extremely pleased with the attention to detail, fast response time and ability to adjust with sudden changes. I highly recommend the expertise and adaptability they bring to the table.
Laura designed my website and I love it!  It is very easy to navigate and my patients tell me that it is visually exciting and they really enjoy moving through the different tabs.  Laura has also been posting in my social media sites and the patient feedback that I have received has been phenomenal!  She has been a Godsend, as I personally don't have the time to have post on Facebook or Twitter, but because of Laura, I've been able to reach a whole new market by having a Facebook and Twitter presence.
I don't think I've ever met anyone more passionate about bringing "OTHERS" dreams to "LIFE". Marketing is one of the most important aspects of your business, so put it in the hands of Laura Pilcher of Pilcher Media! I can confidently recommend Pilcher Media for her marketing expertise.