Digital & Print Marketing
We are the creative experts that love to produce custom, authentic content to capture your story, captivate your audience and grow your business for the long-term. 
LEARN MORE
VIEW OUR WORK BY INDUSTRY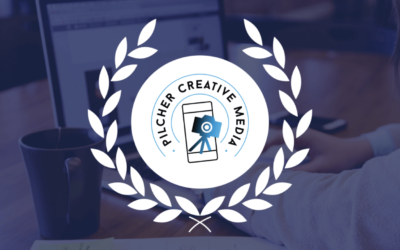 Click HERE to view the complete list of designers awarded. It's an honor to share that we've been listed among many talented Wordpress Designers for the 2020 Premier Wordpress Web Designer Award. Being in year 10 of working on the Wordpress platform means we've come...
read more
Dr. Lindsay N. Gallion, DC recently moved her practice from Kansas City to Russell, KS, her hometown. In order to stand out with a focus on Sports Therapy, we designed this modern website to help clients find her. Her clinical focus is on the treatment of soft tissue...
read more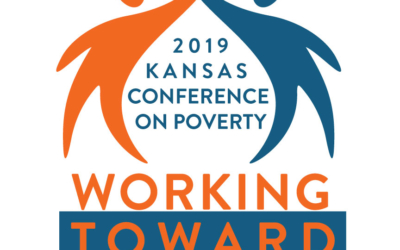 This new logo was designed to reflect Community Action's annual event for poverty with this years slogan being, Working Towards Prosperity. View past years logos that Pilcher Creative Media designed:
read more
We believe in your business
Contact us today to find out how we can help your business shine so you can share your story with confidence!