AWARD-WINNING AND REVENUE GENERATING
DIGITAL & PRINT MARKETING
FREE SEO AUDIT REPORT
 Is your brand struggling to find its place in the vast world of the internet?
Get this Free SEO Audit Report to discover why your brand may be falling short online, and what you can do to start improving your online presence.
This report provides a deep dive into the online performance of your business and the actions you can take to increase rankings, traffic, and revenue.
giving you the marketing that works
 With over 20 years of experience, we are the trusted experts in digital marketing.
We are here to serve your business marketing needs to give you the marketing that works.
We'd love to meet with you and learn more about your business.
Schedule a free 30 minute consultation today and get a FREE SEO Audit Report to analyze your digital footprint.
SPECIALIZING IN MARKETING FOR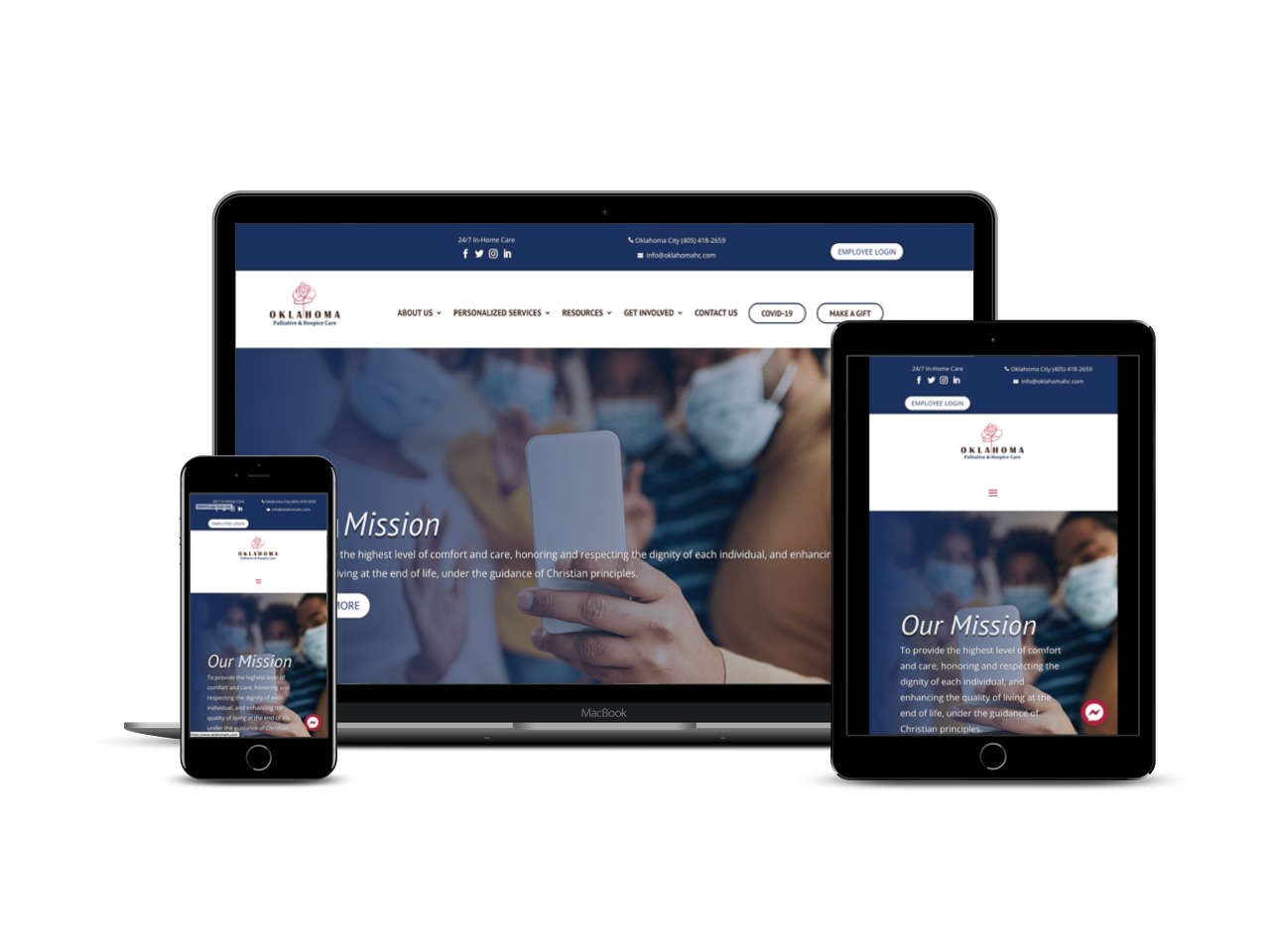 SEO OPTIMIZED WEBSITES
Professional websites, SEO optimized to give your brand a storefront that converts.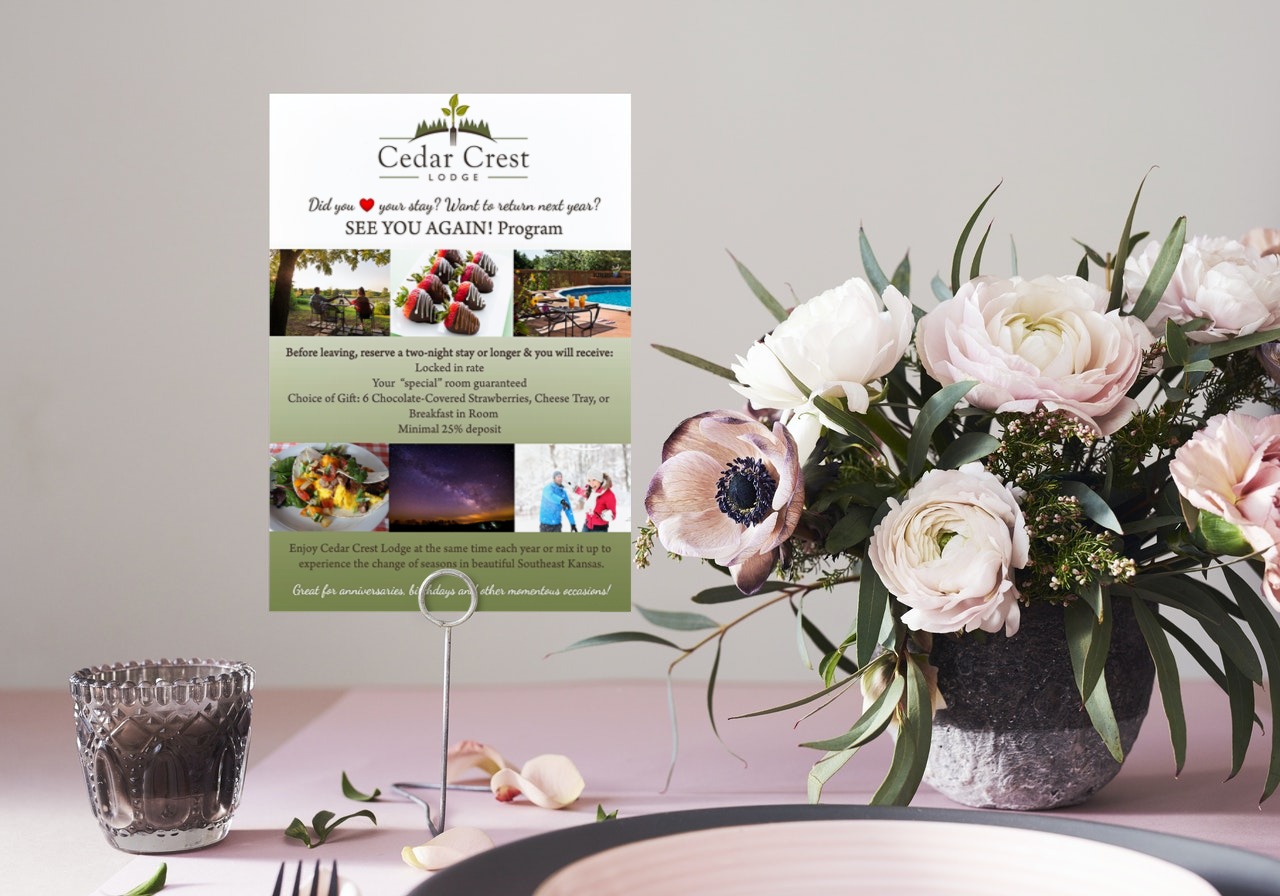 Branding & Print
Professional logo design and print promotions to give your brand it's trusted identity.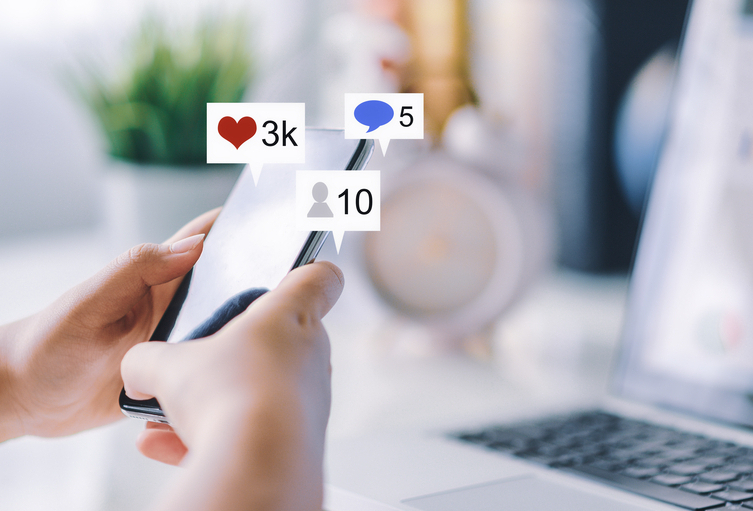 SOCIAL MEDIA
Professional social media to engage your audience for SEO, get reviews and brand reputation.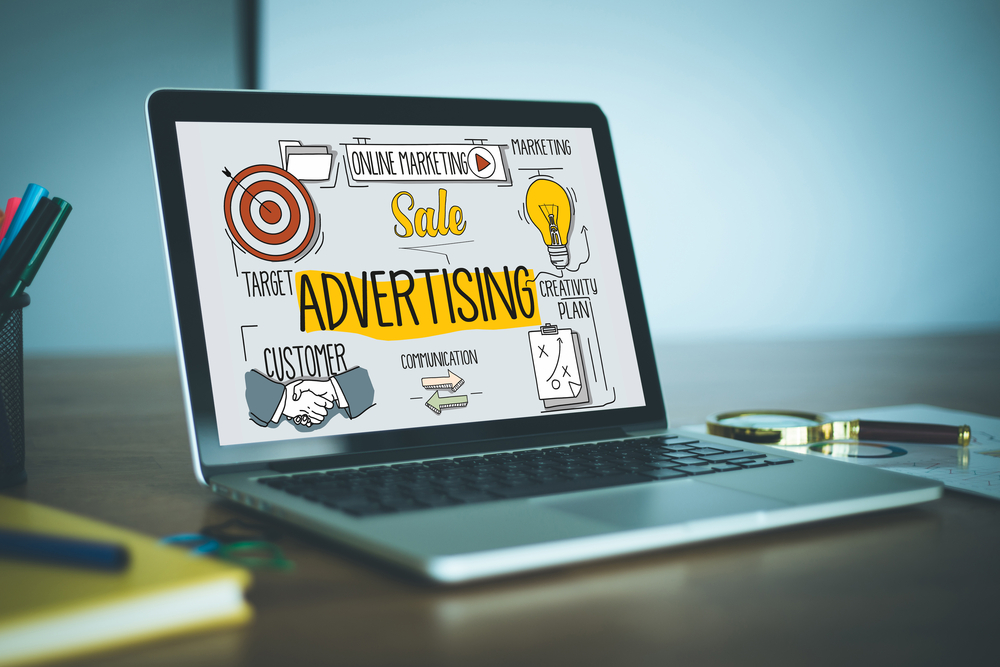 ADVERTISING
Professional advertising and email marketing to grow your brand and target your audience directly with promotions.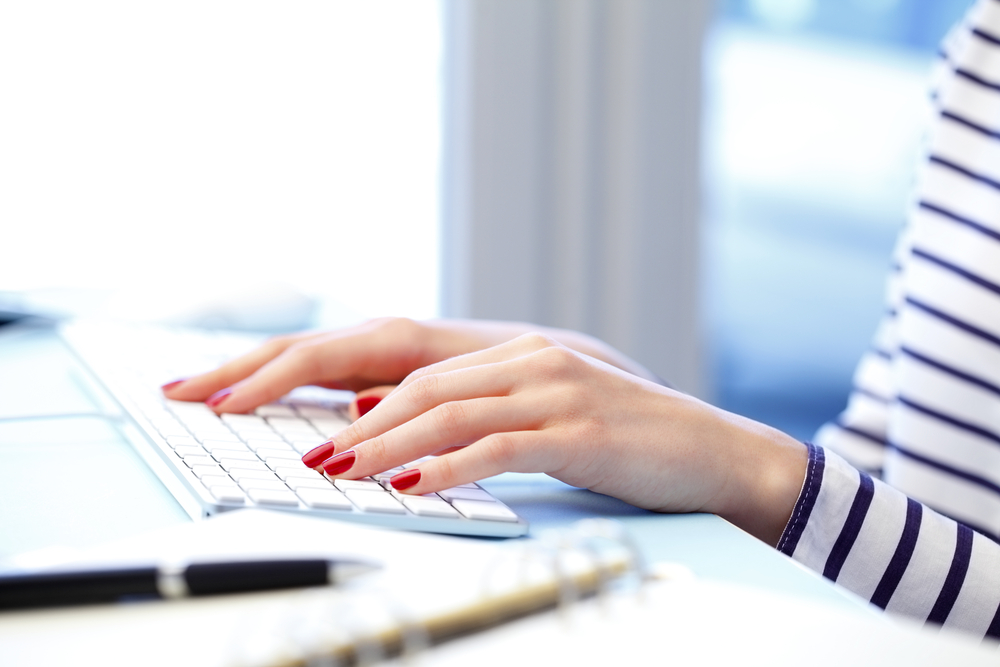 COPYWRITING
Professional copywriting, SEO optimized, to tell your brand story and convert website visitors into returning customers.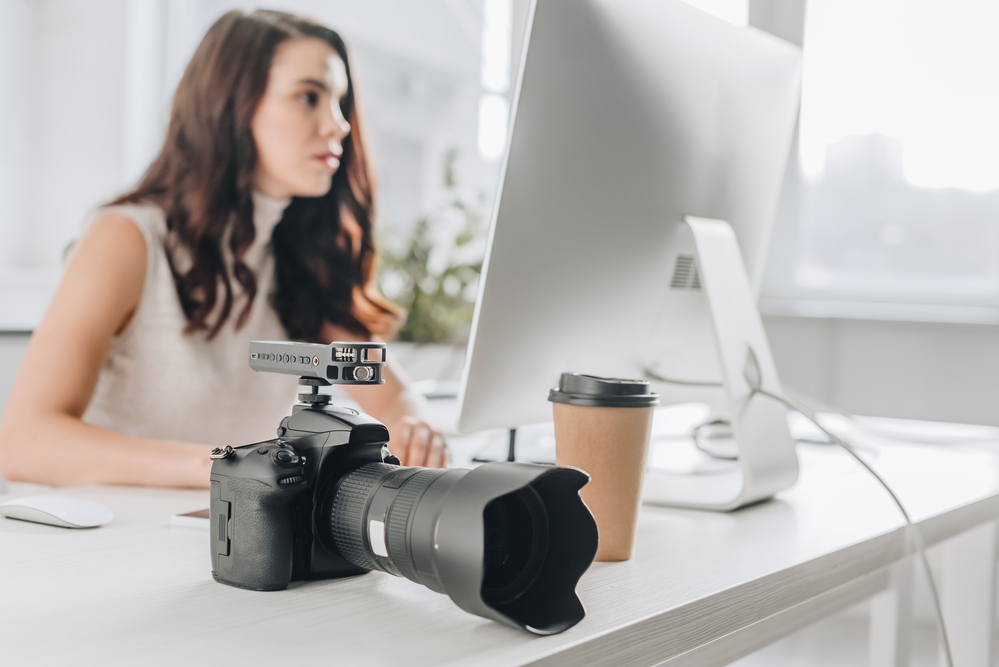 Photography & Video
Professional commercial photography and video to create engaging imagery that captures and communicates your brand.
Generating New Ideas. Solving Big Problems.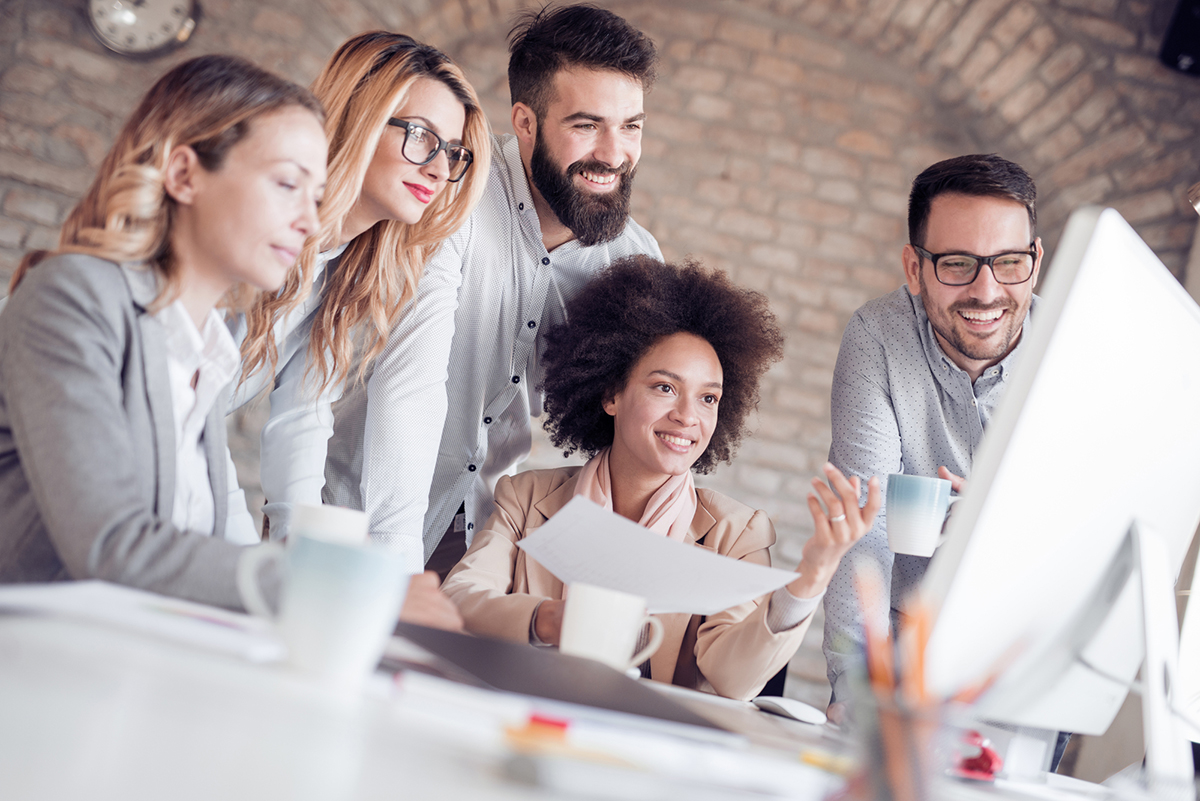 We have been helping businesses like yours grow for 8+ years. We are not a one-hit wonder that will disappear once you get what you need. We are here to provide you with the best marketing solutions that will help your business grow over time.
Our team is made up of award-winning web designers, social media experts and marketers who have a passion for helping businesses succeed. We understand that every business is different and we take the time to understand what you need in order to deliver results.
We don't just build websites or social media pages, we help build winning relationships between you, your customers and potential customers by providing them with an amazing experience when they visit your site or follow you on social media.
We will always treat you like family and show you why our clients stick around for so long!
CORPORATIONS WE'VE WORKED FOR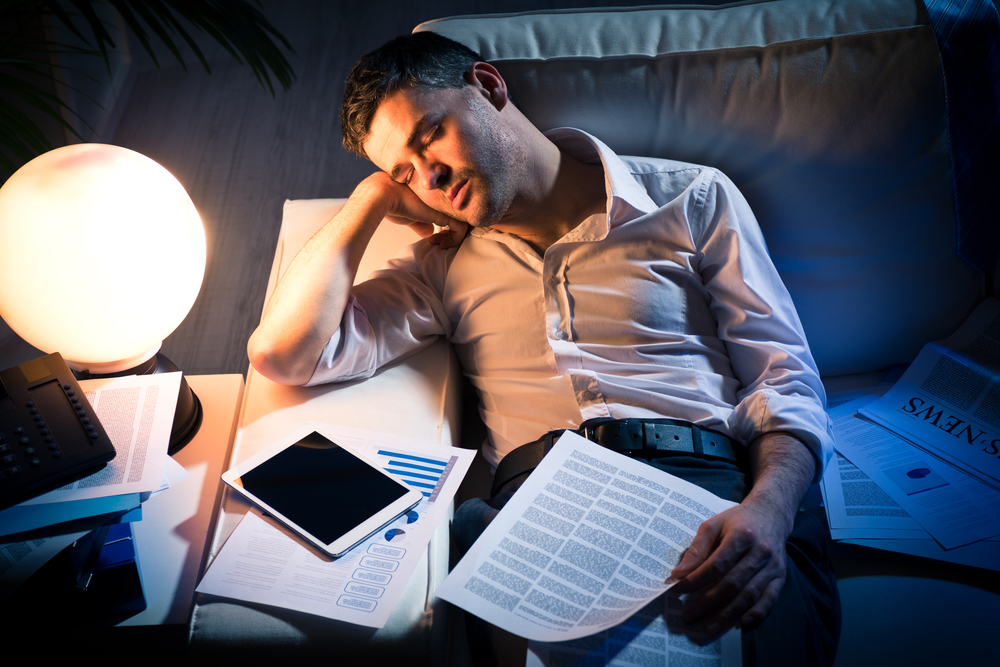 by Guest Blogger Sheila Olson of fitsheila.com | info@fitsheila.com More Rest Can Help You Look and Feel Your Best When Running Your Business. Quality sleep has numerous benefits, from reducing work-related stress and anxiety to helping you look your physical best....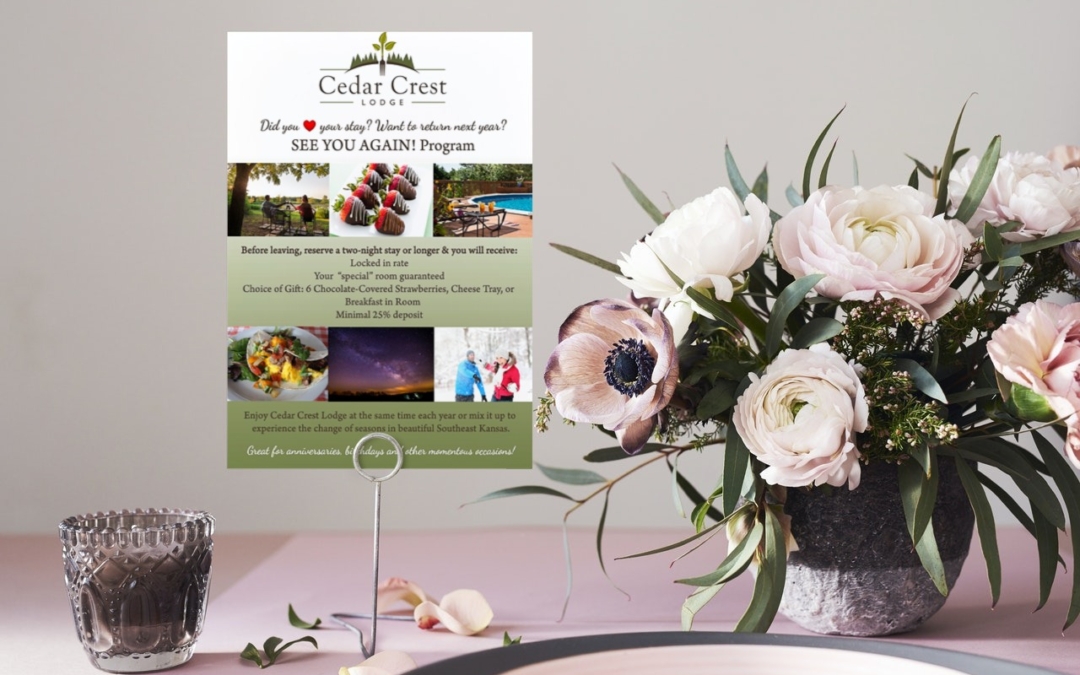 These rack cards were designed and printed on heavy stock, glossy paper for Cedar Crest Lodge in Pleasanton, KS.
Award Winning Websites & SOCIAL MEDIA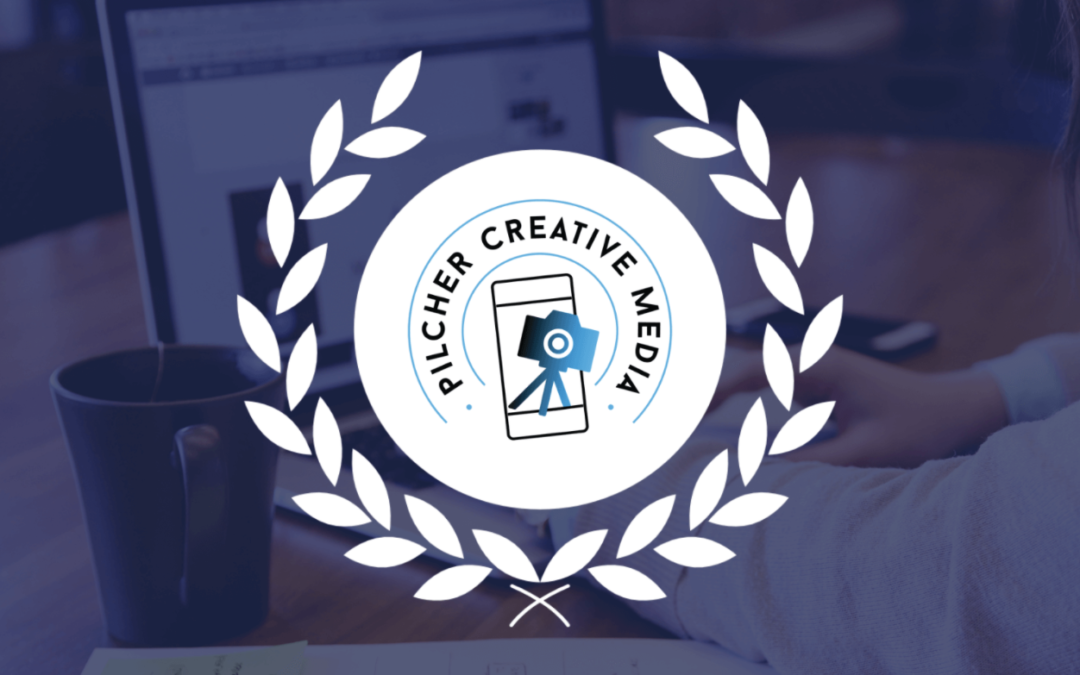 Click HERE to view the complete list of designers awarded. It's an honor to share that we've been listed among many talented Wordpress Designers for the 2020 Premier Wordpress Web Designer Award. Being in year 10 of working on the Wordpress platform means we've come...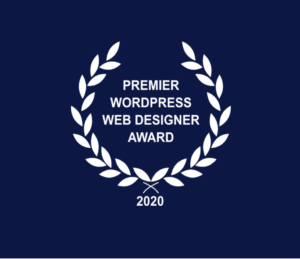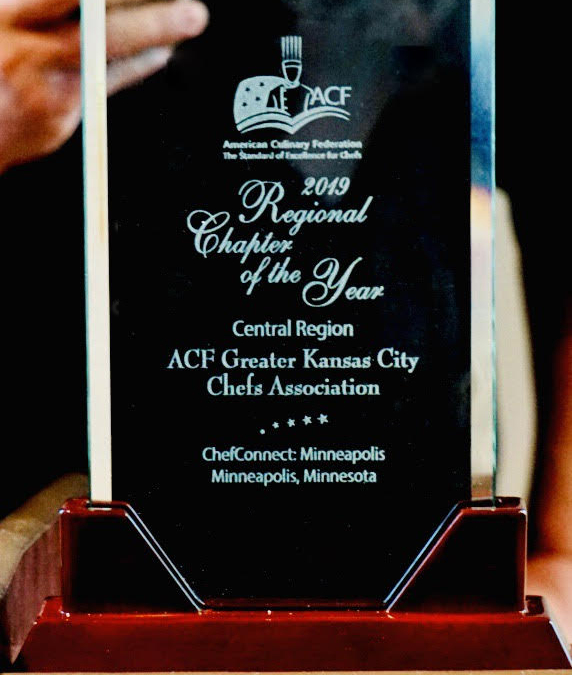 Pilcher Creative Media has been working with the local chapter of the ACF Greater Kansas City Chefs non-profit organization for over 5 years now managing both their social media and website on a daily basis. At their annual ChefConnect in Minneapolis this year, the...
WHAT OUR CLIENTS ARE SAYING
"Pilcher Creative Media has run our website, social media platforms and direct mail campaigns since the beginning of 2016. We are extremely pleased with the attention to detail, fast response time and ability to adjust to sudden changes. I highly recommend the expertise and adaptability they bring to the table."
"I don't think I've ever met anyone more passionate about bringing "OTHERS" dreams to "LIFE". Marketing is one of the most important aspects of your business, so put it in the hands of Pilcher Creative Media! I can confidently recommend them for their marketing expertise."
"Pilcher Creative Media has always handled my social media needs in an efficient, business-like manner. I am looking to expand my usage of their talents!"
"Pilcher Creative Media designed my website and I love it! It is very easy to navigate and my patients tell me that is is visually exciting and they really enjoy moving through the different tabs. Pilcher Creative Media has also been posting to my social media and the patient feedback that I have recieved has been phenomenal! They have been a Godsend, as I personally don't have the time to post on Facebook or Twitter, but because of Pilcher Creative Media, I've been able to reach a whole new audience."