Digital & Print Marketing
intuitive websites and visual branding
growing businesses for 20+ years
the marketing that works for you
Helping businesses like yours grow for 20+ years, Pilcher Creative Media is an
award-winning trusted expert in digital marketing and visual branding,
providing only the best marketing solutions to help your business grow.
We'd love to meet with you and learn more about your business.
Schedule a free 30-minute consultation today.
SPECIALIZING IN MARKETING FOR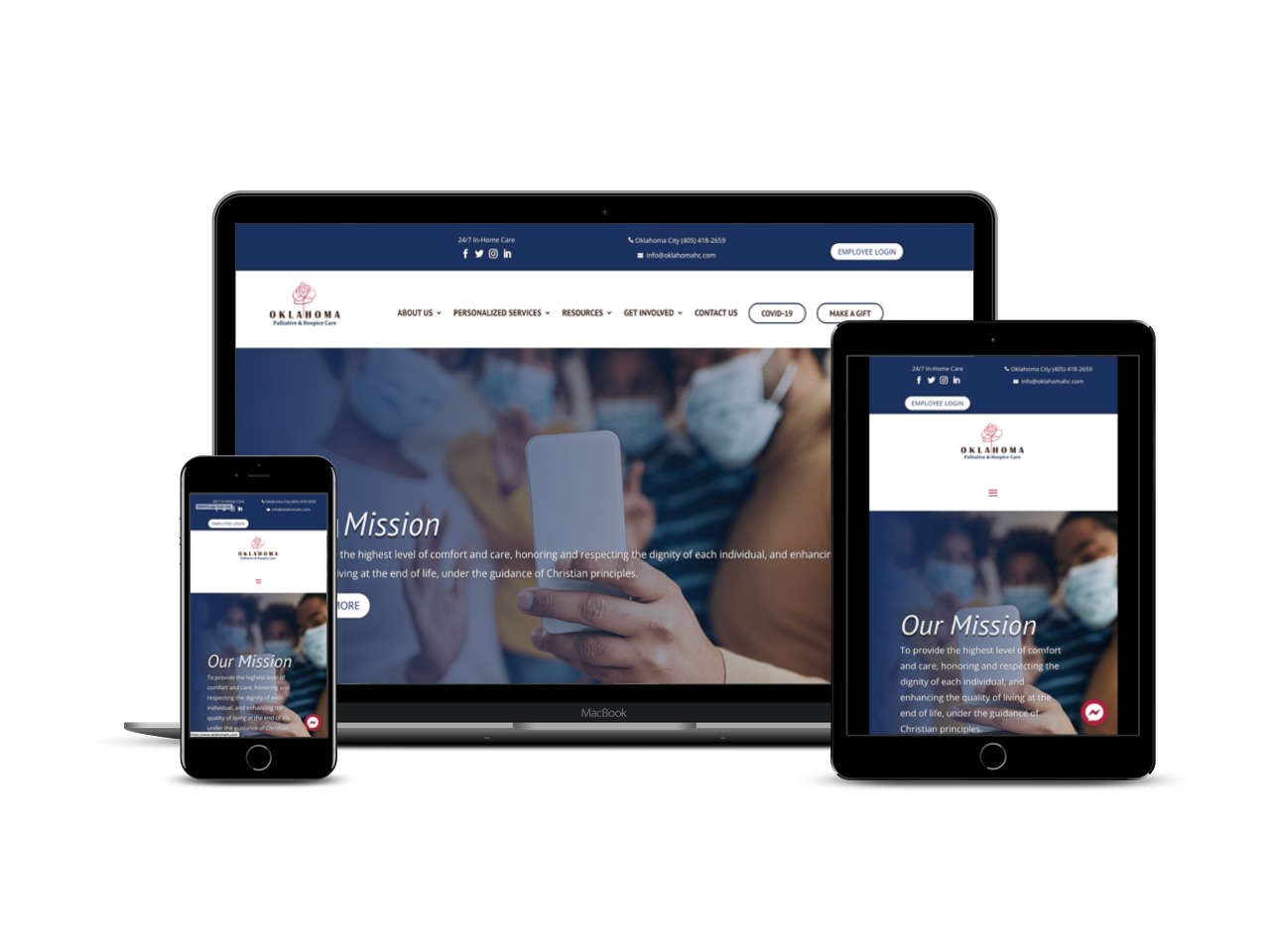 SEO OPTIMIZED WEBSITES
Professional websites, SEO optimized to give your brand a storefront that converts.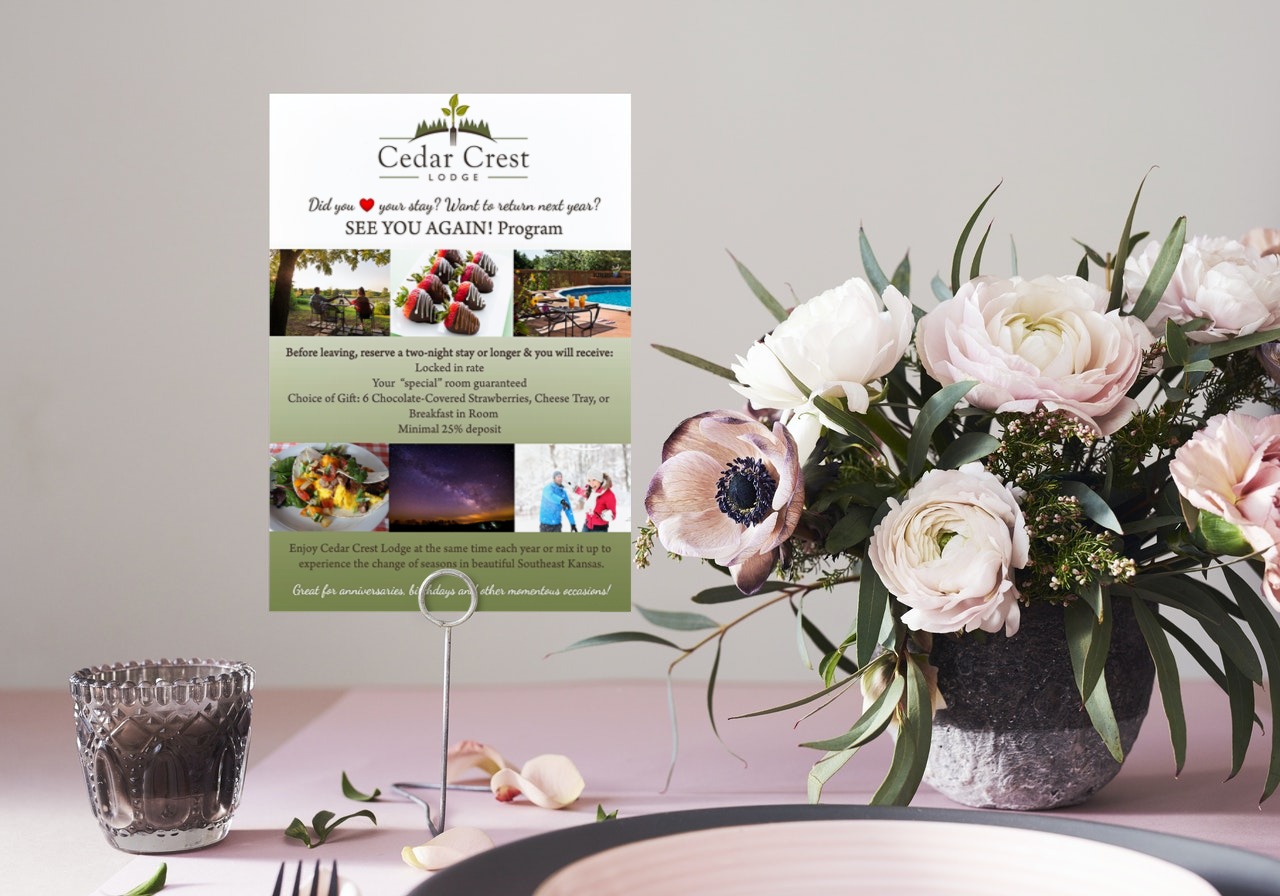 BRANDING & PRINT
Professional logo design and print promotions to give your brand it's trusted identity.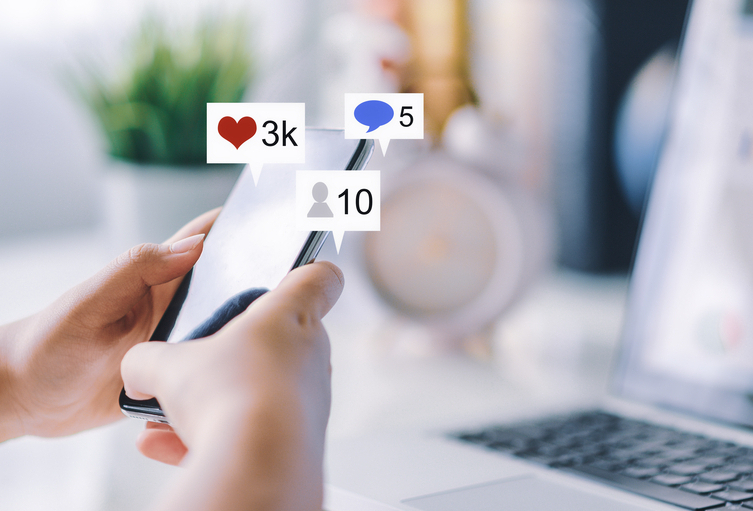 SOCIAL MEDIA
Professional social media to engage your audience for SEO, get reviews and brand reputation.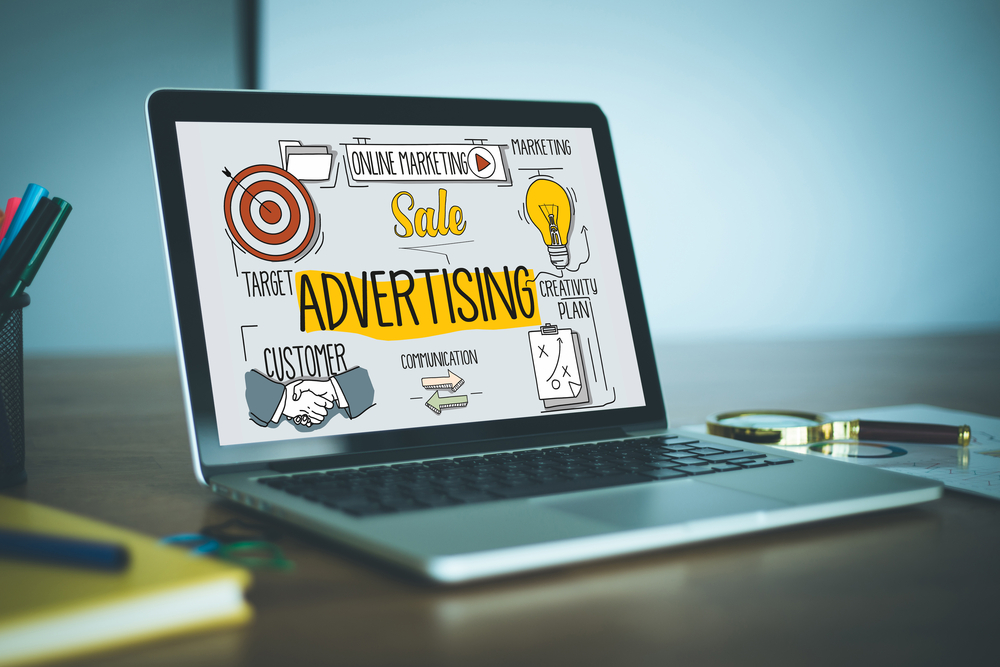 ADVERTISING
Professional advertising and email marketing to grow your brand and target your audience directly with promotions.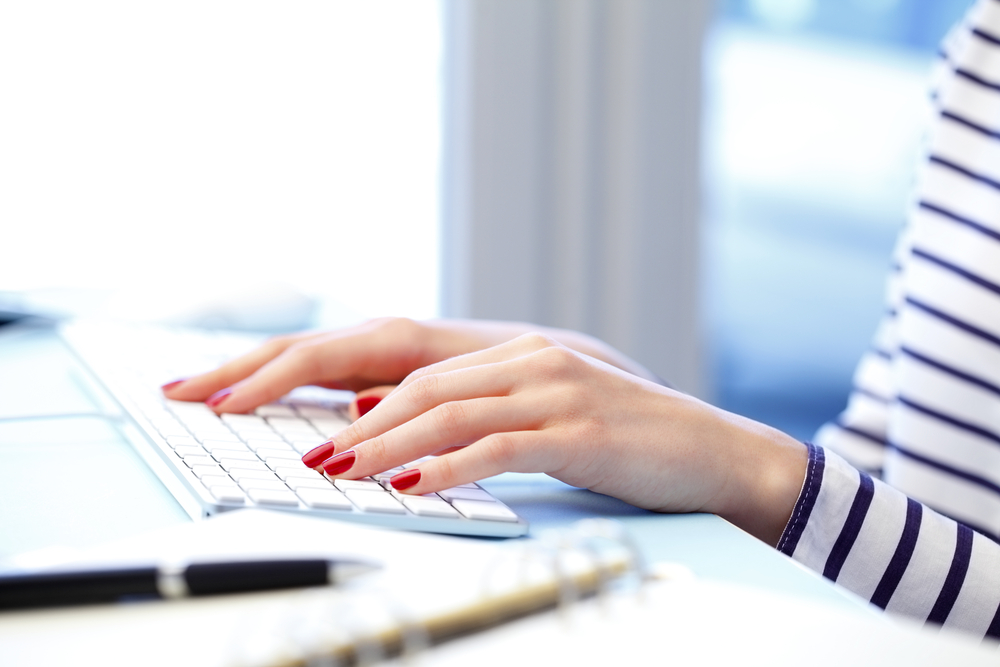 COPYWRITING
Professional copywriting, SEO optimized, to tell your brand story and convert website visitors into returning customers.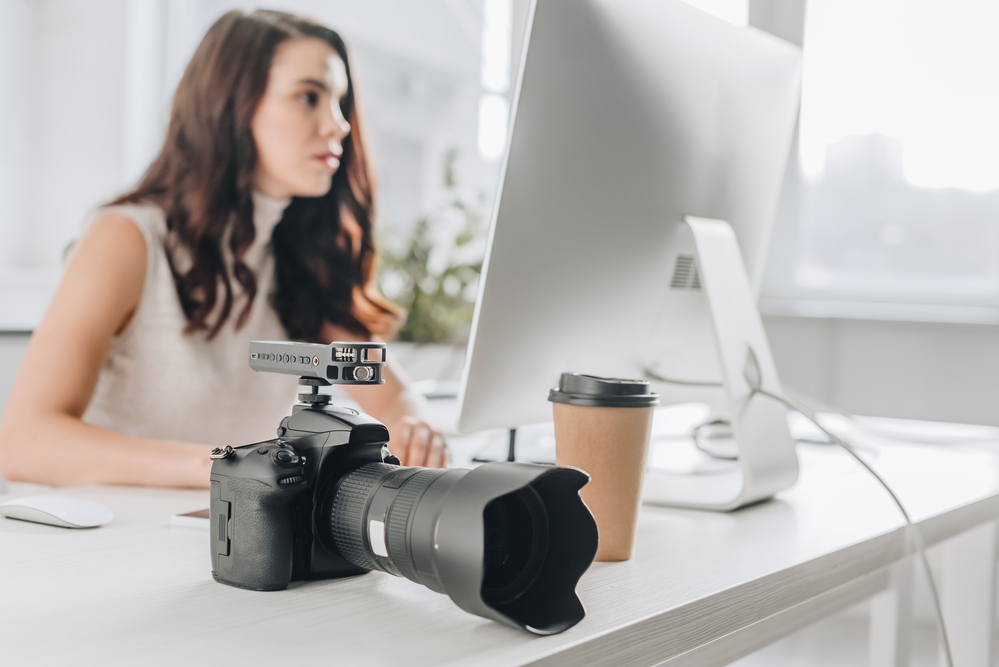 PHOTOGRAPHY & VIDEO
Professional commercial photography and video to create engaging imagery that captures and communicates your brand.
AN INTUITIVE WEBSITE
Reflects your quality

 

of service
Encourages

 

potential clients to buy what you're selling
Shows your audience you're serious about your business
Is your most

 

loyal

 

employee promoting you 24/7
WE CREATE THE MARKETING THAT WORKS FOR YOUR BRAND
VISUAL BRANDING
Connects emotionally to attract your ideal clients
Gives you the

 

confidence

 

to truly be yourself
Exudes the

 

credibility

 

to charge what you're worth
"Design is the silent ambassador of your brand"
– PAUL RAND
THE FACTS
You only have around 3 seconds

 

to grab a user's attention
75%

 

of users will judge your credibility on design alone
81%

 

of clients will look you up online before deciding to buy
WE DO THE RESEARCH TO ENSURE YOUR AUDIENCE IS FINDING YOUR BRAND
THE PROBLEM
As a busy entrepreneur or small business,  you have at least 50 hats to wear already. Fear not…we do your marketing for you and make sure your audience is finding your brand. We are your solution!
"People don't buy goods and services, they buy relations, stories & magic"
– SETH GODIN

YOUR SOLUTION
Pilcher Creative Media is your brand consultant, website designer-developer, and digital marketer all rolled into one.
We create beautiful, simple brands and websites designed to capture a user's attention and create marketing to emotionally connect with your ideal clients, turning them into loyal fans whilst giving you the online presence and credibility you deserve.
"I understand that every business is different, and take the time to understand what you need in order to deliver results. I build winning relationships between you, your customers, and potential customers by providing them with an amazing experience when they visit your website or follow you on social media. You will always be treated like family and you'll see why our clients stick around for so long!" – Laura Pilcher
You're passionate about what you do, we're passionate about helping you do it. Let's see what we can create together!
Generating New Ideas. Solving Big Problems.