About Us
One of the top rated marketing companies in Kansas City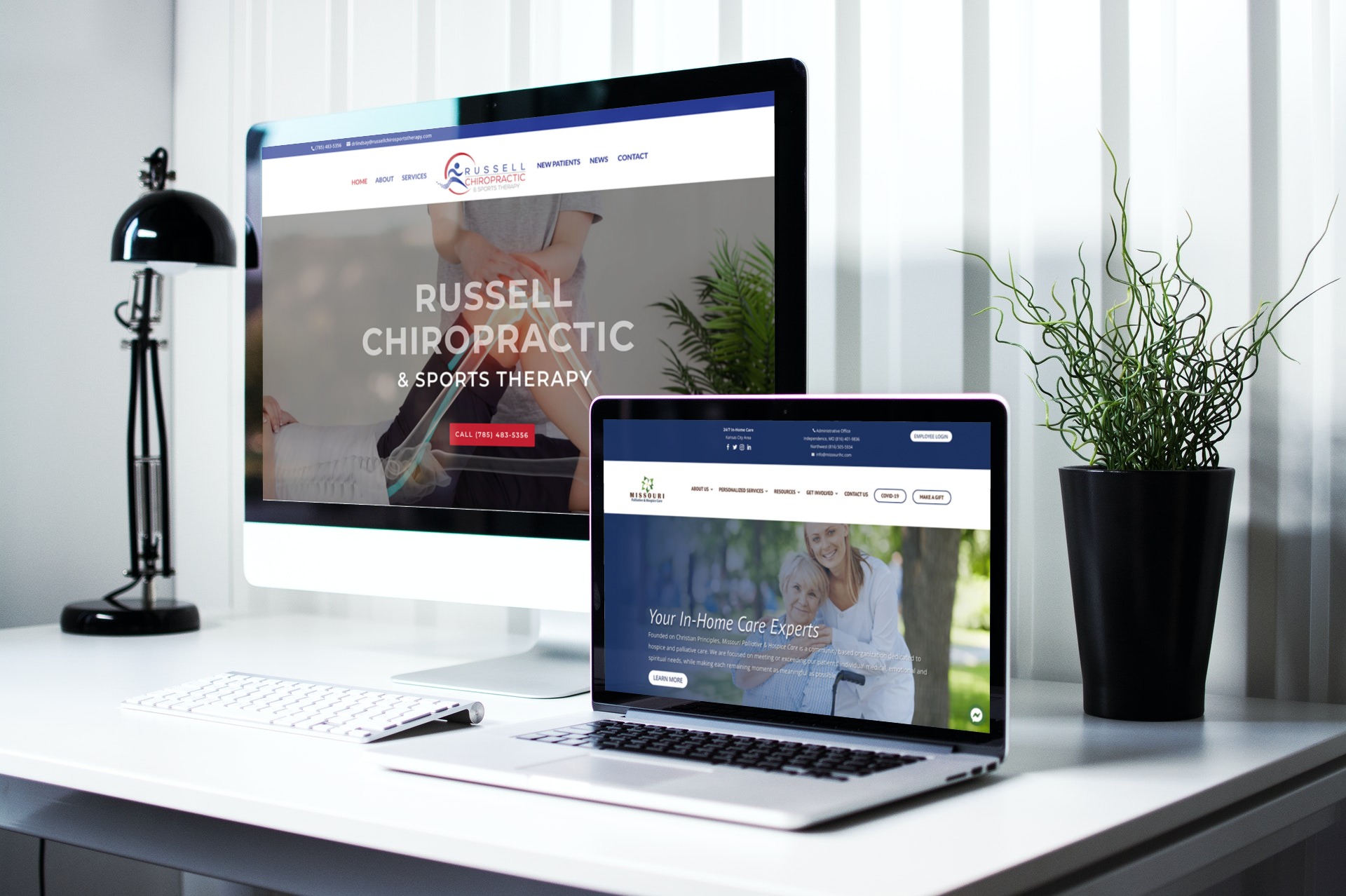 Level Up Your Business
Welcome to Pilcher Creative Media, where dreams come true for businesses and startups!
In 2011, I channeled my passion for supporting small businesses and established Pilcher Media LLC. Since then, we've come a long way, developing award-winning websites and social media campaigns.
As the founder and owner of Pilcher Media LLC, I'm Laura Pilcher, an MBA professional from Kansas City. Back in 2011, I embarked on a mission to level the marketing playing field, inspired by my experience as a Marketing Manager at Fender Musical Instruments Corp. It was clear to me that small businesses needed a helping hand in navigating the fast-paced digital world.
Why we do what we do
Over the years, we've proudly served countless businesses across the Kansas City Metro and across the midwest. We're humbled to have established longstanding relationships with many clients, some of whom we've had the privilege of serving for over 12 years!
Seeing our clients' businesses flourish fuels our passion and commitment. At Pilcher Creative Media, we're driven by serving others and watching our clients' dreams become a reality!
How it all started? Our Mission
MISSION
We are here to serve you. It is our mission to serve our clients and glorify God in everything we do. We strive to exceed expectations with every project via the highest quality digital marketing content solutions.
25+ YEARS EXPERTISE
With over 25+ years of expertise in marketing, design, and business, I've dedicated my career to assisting mid to small businesses in building their brands from the ground up. Our exceptional team of experts, handpicked for their talent and dedication, are here to collaborate with you on design and marketing projects. With our unrivaled enthusiasm and expertise, we have what it takes to create marketing content that yields tangible results for your business.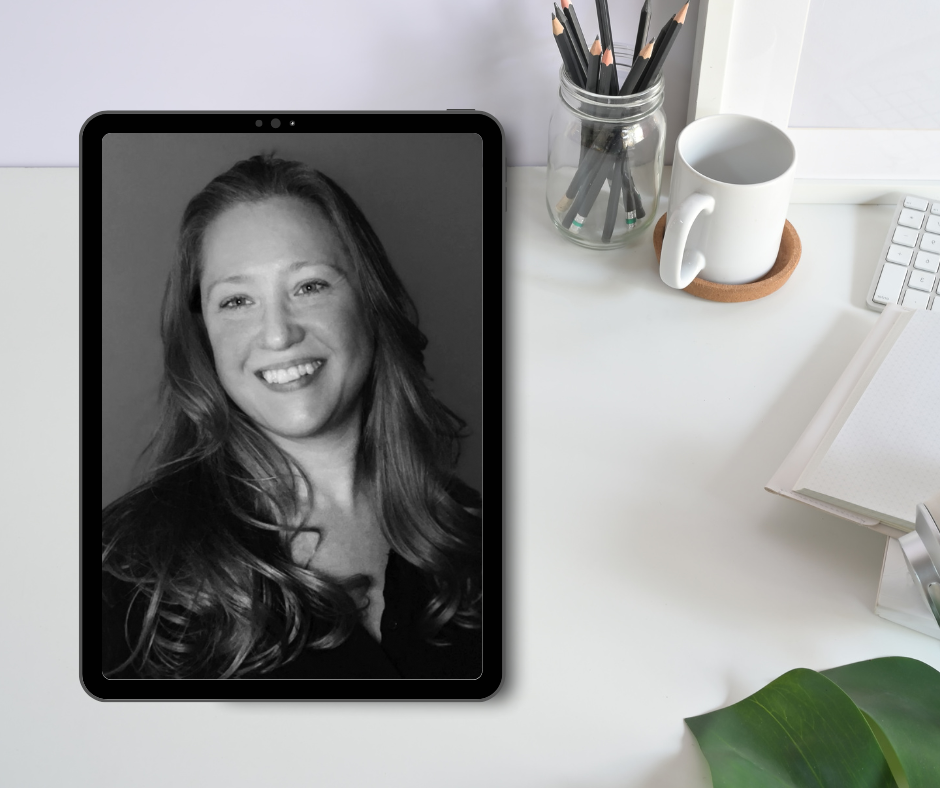 EDUCATION
English Literature with a Creative Writing and Journalism emphasis from the University of Missouri-Kansas City (UMKC)
Book Publishing Certificate from New York University (NYU)
Digital Design Diploma from The Art Institute of Pittsburgh
Masters in Business Administration (MBA) from Charleston Southern University (CSU)