Digital & Print Marketing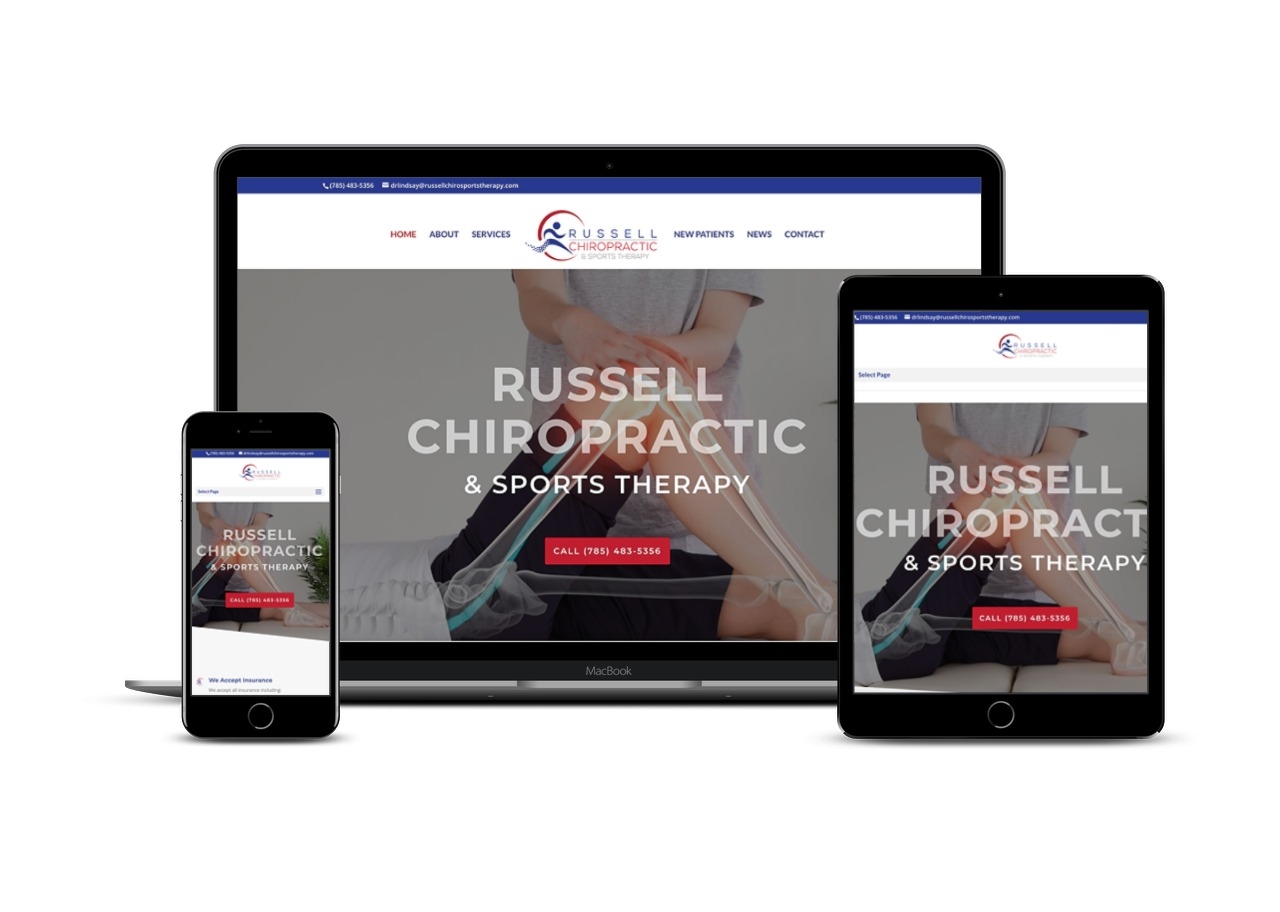 We are focused on high-quality, functional website designs to engage your audience and get you results. Great web design and development integrated with SEO can launch your business quickly and is crucial to growing your business.
Every website is built on the WordPress, Wix, Shopify, or Etsy platform (including e-commerce) and is fully responsive to fit mobile phones and tablets. We ensure your website remains relevant to changing algorithms and is integrated with your social media and blogging.
Each website is created to match your branding and focused on functionality for your specific audience. By engaging your customer through a user-friendly, aesthetically pleasing website, you are gaining loyal customers that will trust your brand for the long-term.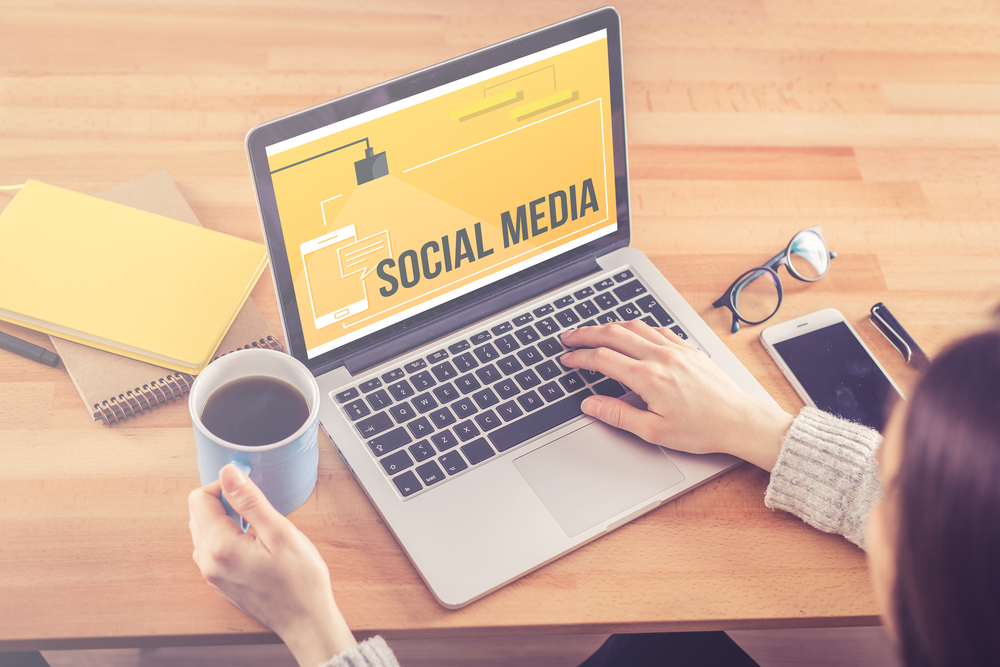 We specialize in social media management. We create, grow and maintain your brand on social media. This improves your SEO (Search Engine Optimization) so your audience can find your brand easily online.
Your social media pages are maintained daily with engaging content to increase your online visibility and grow your business by 30% or more in only one year!
Typical advertising can cost you thousands of dollars a month. You will see incredible rates of return for less. In just one week you can reach hundreds to thousands of customers every day. It's like having your own personal expert social marketing assistant working to grow your business!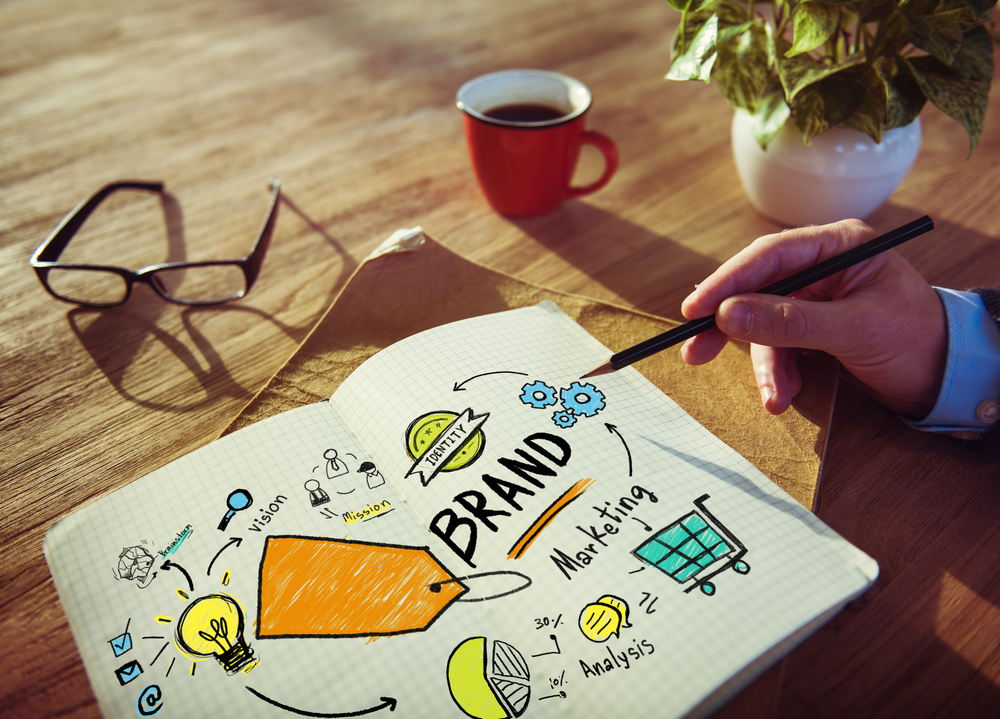 We create custom logos to set your brand apart from the competition and make your brand memorable. Discover your brand identity or update your current identity with a new logo that will make customers sit up and take notice of your business.
Each logo is designed to elicit a positive emotional reaction from your customers to keep them coming back for your product or service time and time again. By creating a memorable brand identity for your business along with consistent print designs, you are making your brand memorable and trustworthy to your audience.
From apparel to business cards, brochures, postcards, letterhead, signs, flyers and everything in between, we can make sure your print projects are completed in a timely and professional manner with full creativity and perfection at the forefront of every piece.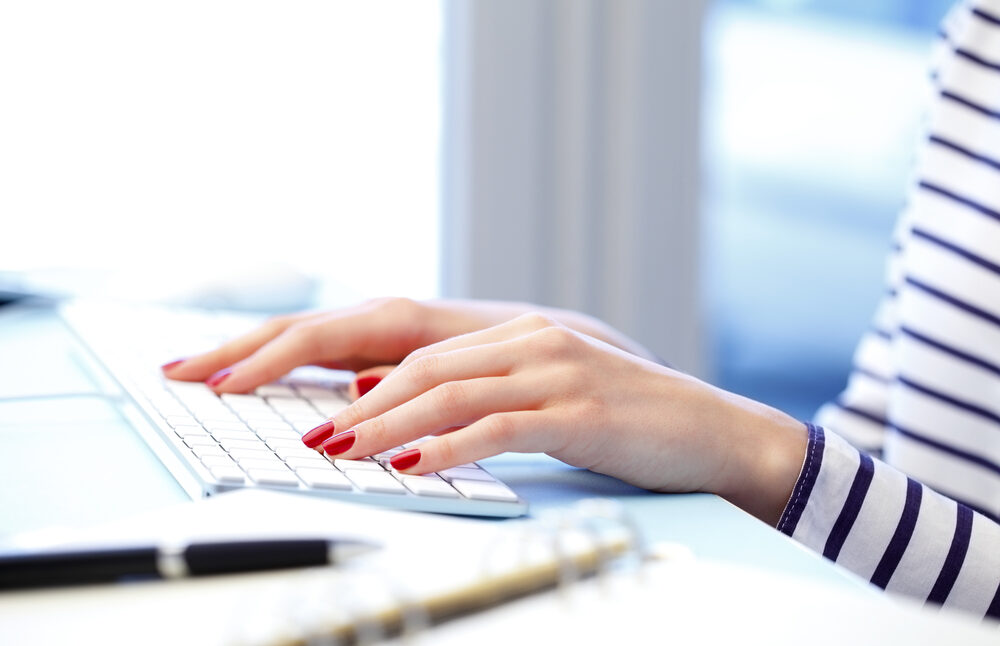 The power of SEO copywriting can transform your brand's story and accelerate your business growth. Our expertly crafted copy is designed to inform, engage, and persuade, transforming casual visitors into committed customers. With our dynamic and action-oriented approach, we inspire action and ignite growth, unlocking the full potential of your business.
With SEO copywriting, your brand's story becomes a compelling narrative that captivates your audience and sets you apart from the competition. We craft SEO-optimized copy that not only ranks high on search engines but also resonates with your target customers. By telling your brand's unique story in a way that deeply connects with your audience, we create memorable digital experiences that inspire loyalty and trust.