Digital & Print Marketing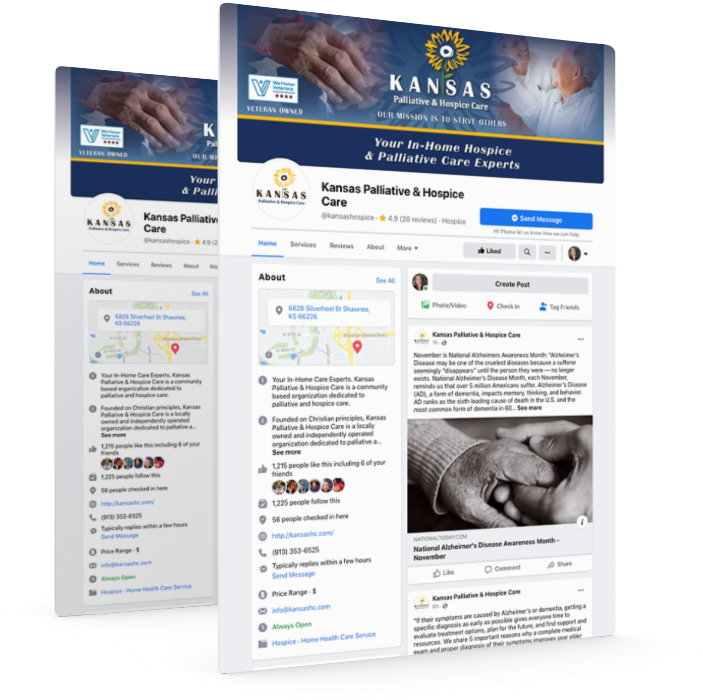 Turbocharge Your SEO and Ignite Your Brand
We specialize in the art of social media management. We are here to empower ambitious businesses like yours to create, grow, and maintain your brand on social media, resulting in improved SEO and increased online visibility. Get ready to witness your brand soar as we engage your audience, boost customer reviews, and enhance your brand reputation.
Unlocking the Power of Social Media for SEO Success
We understand that social media is more than just a platform for connection – it's a powerful tool for elevating your brand's visibility in the digital space. When we take the reins of your social media management, we set in motion a chain reaction that enhances your SEO efforts. By strategically creating, growing, and maintaining your brand across social media platforms, we ensure that your audience can easily find you online, positioning you for unparalleled success.
Daily Maintenance, Explosive Growth
With Pilcher Creative Media managing your social media presence, your brand's pages receive daily care and attention. Our team of experts craft engaging content that captivates your audience, driving up your online visibility and skyrocketing your business growth. In fact, our clients have experienced remarkable year-over-year growth rates of 30% or more, all thanks to our carefully cultivated social media strategies. Get ready to take your brand to the next level and watch it thrive in the digital landscape.
Expert Social Media: Fostering Engagement, Boosting Reputation
Our social media management services go beyond simply posting content – we serve as your brand's personal marketing assistant. We not only engage your audience to foster meaningful connections but also curate customer reviews and enhance your brand reputation. By maintaining a consistent and professional social media presence, we ensure that your brand remains top-of-mind and builds trust with your target customers. Let us be your partner in growth, transforming your social media platforms into invaluable assets for your business success.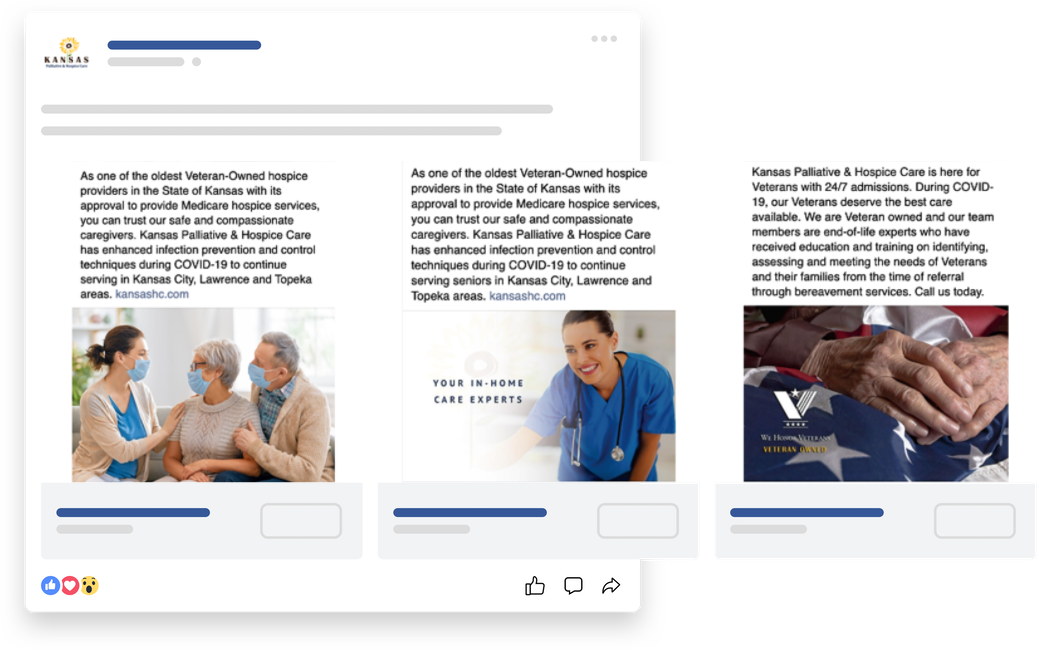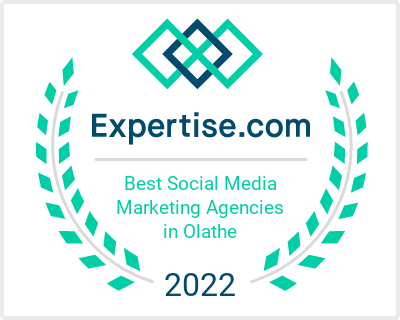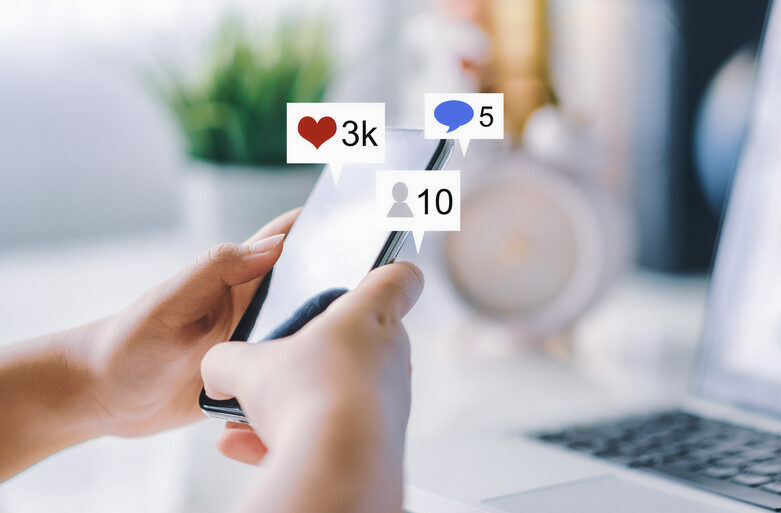 Pilcher Creative Media is your gateway to a vibrant and successful social media presence. With our expertise in social media management, we empower your brand to dominate the online space, igniting your business growth through improved SEO, increased visibility, and boosted engagement.
Say hello to an army of loyal customers and an enhanced brand reputation. Don't wait another day – contact us now and let's embark on this exciting journey together. Success is just a click away!
Interested in other marketing services?