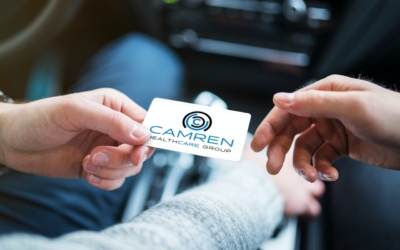 CAMREN Healthcare group needed a new umbrella company logo to encompass all of the facets of their chiropractic businesses. As they continue to grow, their brand identity needed a cohesive image and message to relate their professionalism and dedication to...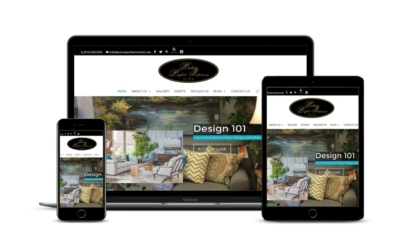 Visit the website: www.pictureperfectinteriors.net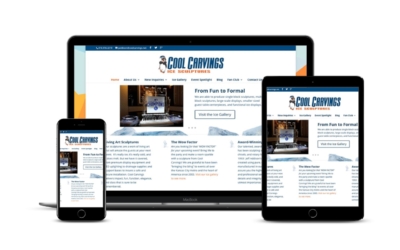 A new website for Cool Carvings, located in Grandview, MO! Our goal was to keep the site modern and clean, but also fun to browse through. Let us know what you think! http://coolcarvings.net/index/ [gallery type="slideshow" size="medium"...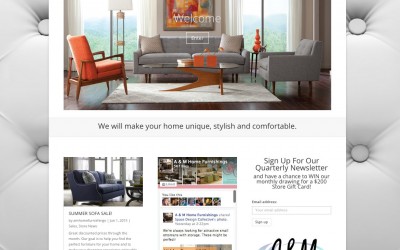 A new website has been created for A & M Home Furnishings in Overland Park, KS. We've updated the look to be more modern and contemporary with sleek galleries, an event calendar and blog! www.amhomefurnishings.com [gallery type="slideshow"...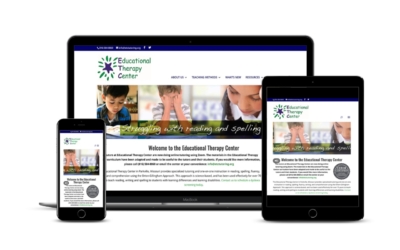 A new, fully responsive Wordpress Website has been created for Educational Therapy Center in Parkville, MO. http://www.educationaltherapycenter.com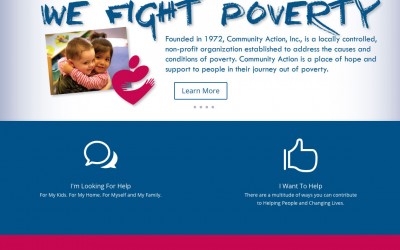 It was such a pleasure to work on this site with Community Action, Inc. in Topeka, KS. Our focus was on a modern and clean website, well branded and easy to update. Take a look and donate to our community: www.wefightpoverty.org [gallery type="slideshow"...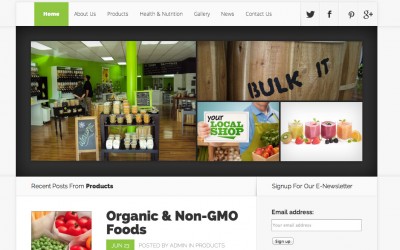 A new website has been created for Bulk It Foods, fully integrated with social media and blogging. Let us know your thoughts! www.bulkitfoods.com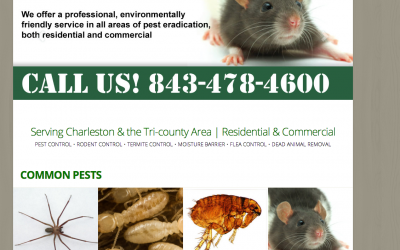 A new Wordpress website has been created to match Green's Exterminating branding, full integrated with blogging and social media. www.greensexterminating.com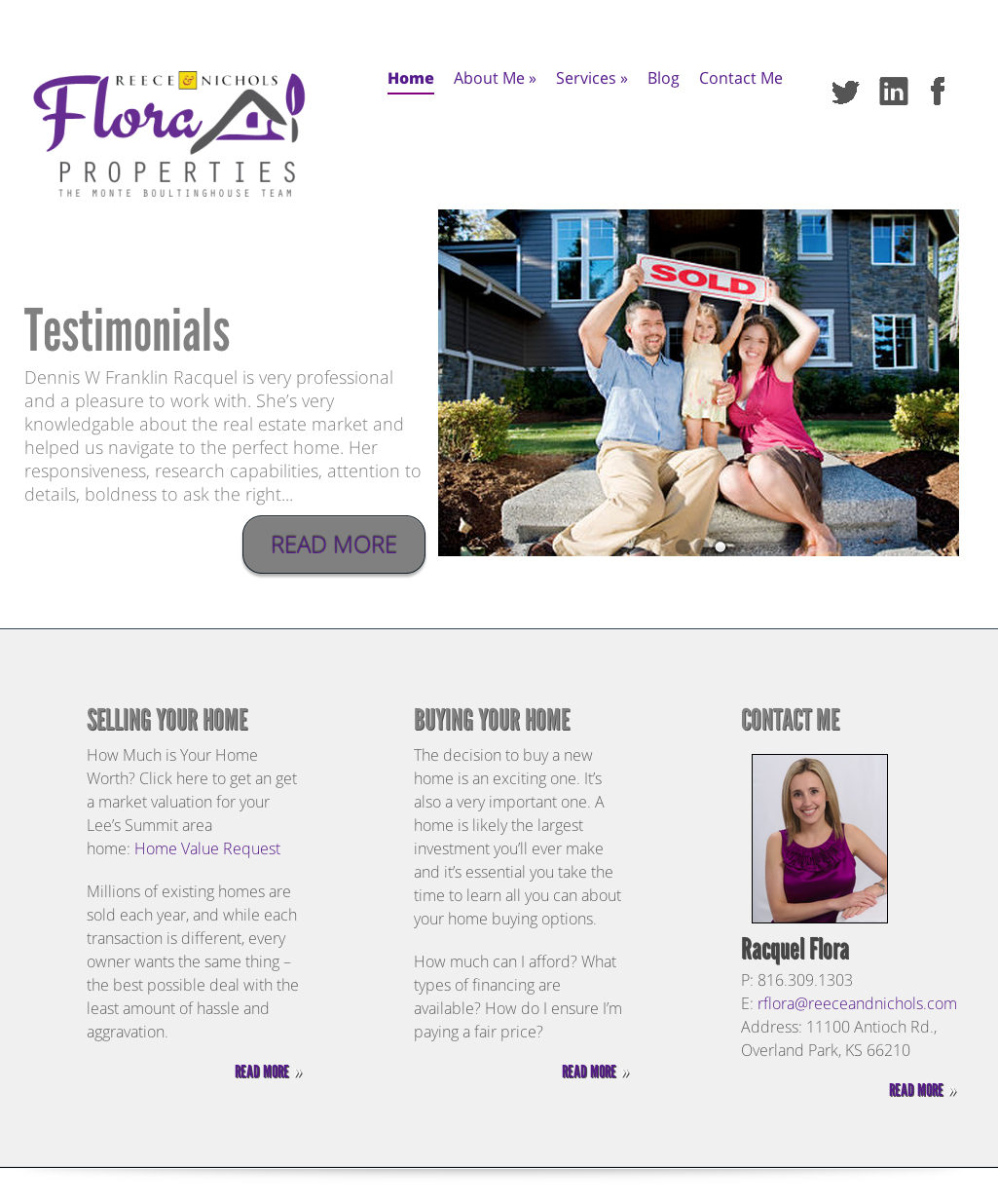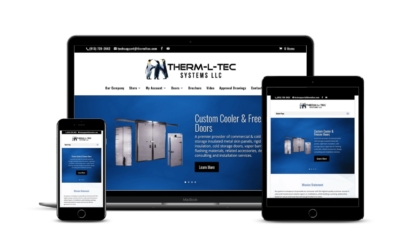 A new website has been created to show the new branding of Therm-L-Tec Building Systems LLC! www.thermltec.com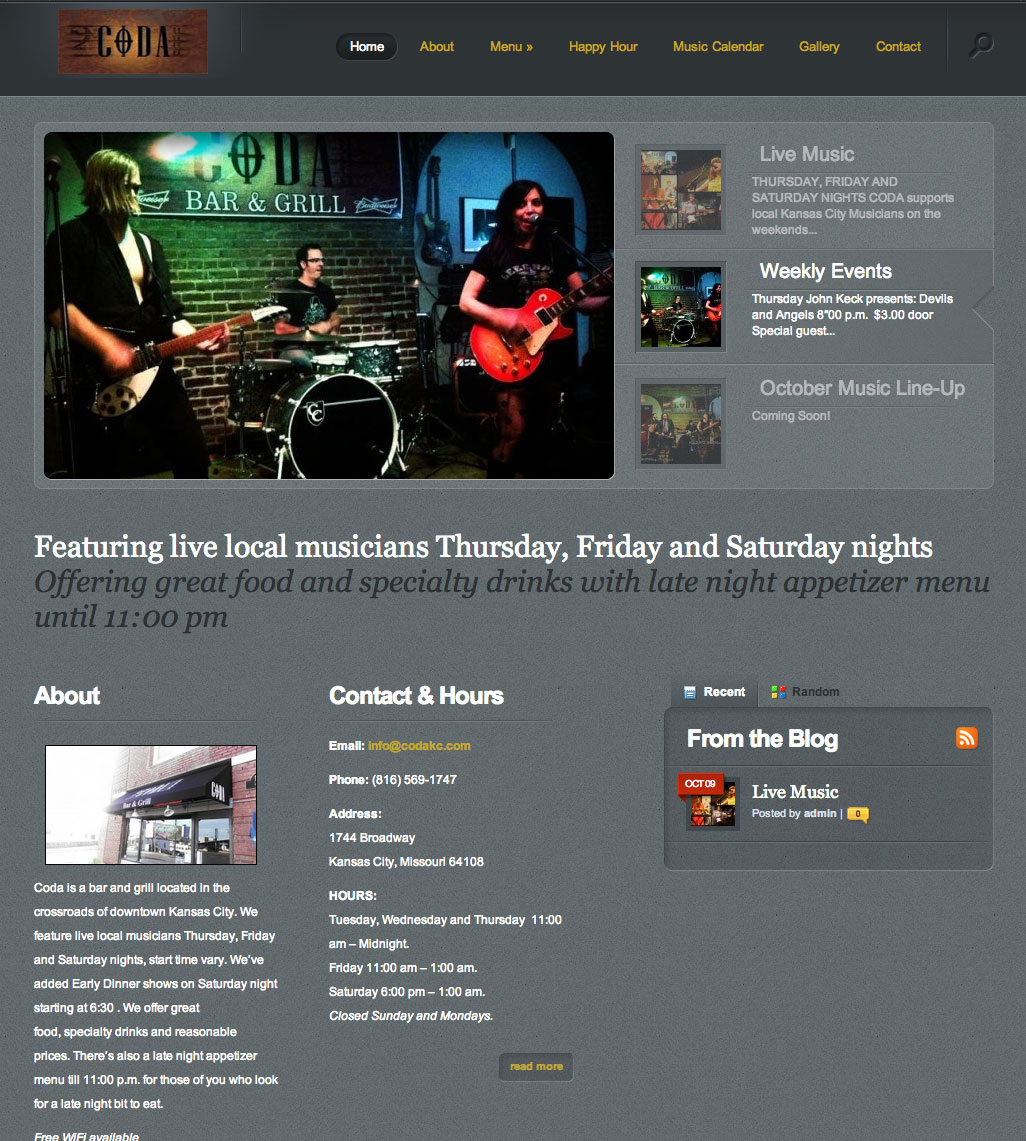 New website for CODA Bar & Grill in downtown Kansas City, MO! www.codakc.com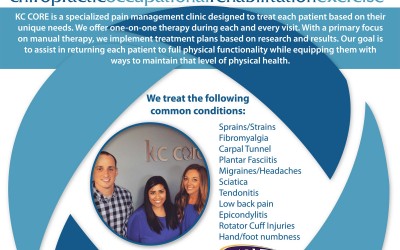 A new flyer has been designed for Dr. Lindsay Gallion of KC Core! She is an amazing sports chiropractor located in Overland Park, KS. Dr. Gallion needed a flyer that was consistent with the KC Core branding. Visit their website here: http://kansascitycore.com/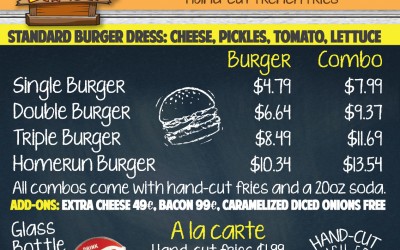 New menu designs and sign designs have been created for Tay's Burger Shack in North Kansas City to match the fun interior of the restaurant.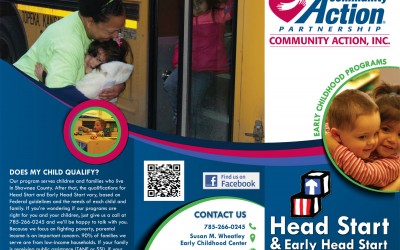 New brochure design for Community Action, Inc's Headstart Program.
Visit the website: www.iamlearning2fly.com
Bulk It is a unique health food store that is focused on supporting local businesses, located in Old Town Lenexa. The rebuilding of the store used repurposed materials and local contractors. They are a local food source, complete with smoothie & juice Bar, spices...