WEBSITE DESIGN & DEVELOPMENT
We focus on high-quality, functional website designs to set your business apart from the competition. Great web design and development can launch your business quickly and is crucial in growing your business.
Every website is built on the WordPress or Shopify platform and is fully responsive to fit mobile phones and pads. We ensure your website remains relevant to changing SEO algorithms and are integrated with social media and blogging. Costs are kept to a minimum by using plugins for your web site to enable e-commerce, calendars for events, and much, much more!
Each design is created to match your branding and focused on functionality for your customer. By engaging your customer through a user-friendly and aesthetically pleasing website, you are gaining loyal customers that will trust your brand for the long-term.
Basic Website Package:
WEBSITE: Design, code + build a completely customized and responsive WordPress theme with your logo, if you have one
HOSTING: Guidance with setting up your own web hosting
CONTENT: Create up to 8 pages + 1 blog post with your content and drop in your existing blog content (if you have it)
PLUGINS: Add plugins for search engine optimization (SEO), site backup, spam management, and social media
NEWSLETTER + OPT-IN: Bring over your existing opt-in and/or newsletter sign-up form
FORMS: Create up to 2 forms (i.e. contact form or questionnaire)
TRAINING: 1-hour personalized phone training session
SOCIAL MEDIA MANAGEMENT & SEO
We specialize in social media management & Search Engine Optimization (SEO). Social Media and SEO are imperative in growing businesses today. We create, grow and maintain your brand on social media and your website.
Your social media pages are maintained daily with engaging content to increase your online visibility and grow your business by 20% or more!
We increase your SEO (Search Engine Optimization – online browser visibility) by keeping your social media pages up-to-date with relevant industry content, auditing your website, blogging on your website to drive traffic, engaging your audience to increase traffic to your website.
Typical advertising can cost you thousands of dollars a month! You will see incredible rates of return for less. In just one week you can reach hundreds to thousands of customers every day. It's like having your own personal expert social marketing assistant working to grow your business! Get your customized social media package today.
AD MANAGEMENT & EMAIL NEWSLETTERS
We are able to create and monitor your online ads including Google Ads, Facebook/Instagram Ads and LinkedIn Ads. Your ad creative will be set up to drive results and ROI. You will receive monthly reports with detailed analytics and adjustments made daily to your ad campaigns to increase profitability.
Email Newsletters also gives you more online visibility by allowing your audience to click on a URL to lead them to the information they need to make an informed decision. Find out how concentrated ad campaigns and email newsletters can grow your brand and your audience.
PHOTOGRAPHY & VIDEOGRAPHY
We can provide photography and videography for events, products, portraits, your business storefront and more! With professionalism, friendliness and creativity, Pilcher Media can capture your event or business for your new and returning customers to help take your business to the next level.
In a world of social media, websites and email, it is imperative to keep your customers informed and satisfied with pictures, brand design and video that encompass your business. By telling your business story with great imagery you are creating loyal customers that are interested in what your business stands for and are eager to follow your every move.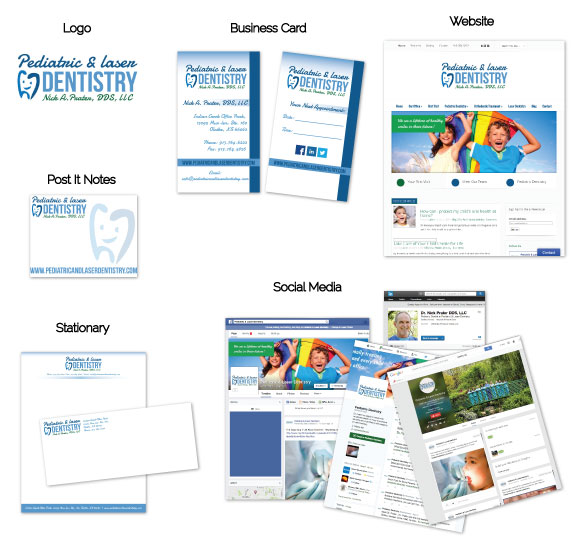 We can create custom logo designs to set your brand apart from the crowd or re-brand your business. Discover your brand identity or update your current identity with a new logo that will make customers sit up and take notice of your business.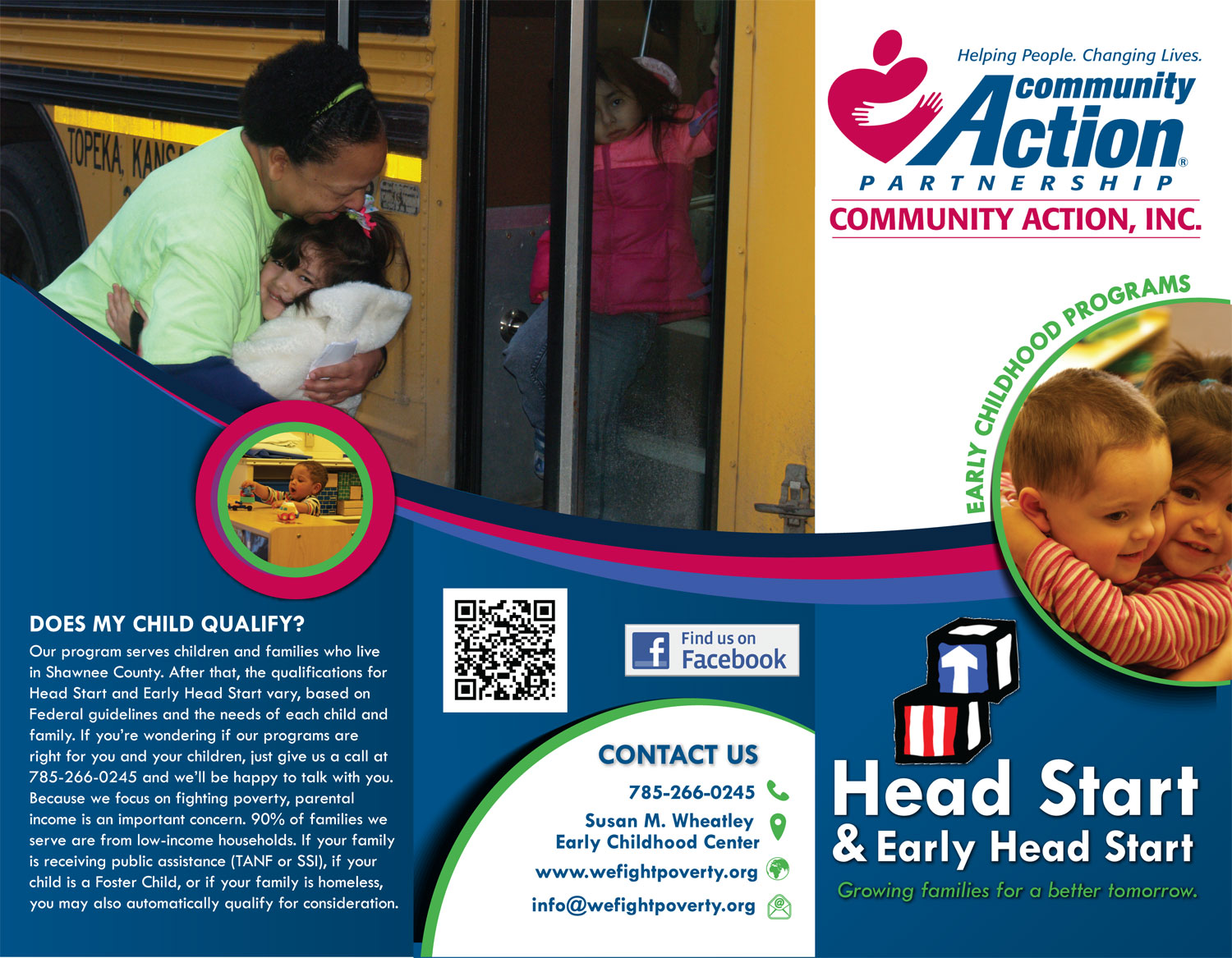 PRINT & PROMOTIONAL DESIGN
From apparel to business cards, brochures, postcards, flyers and everything in between, we can make sure your print project is completed in a timely and professional manner with full creativity and perfection at the forefront of every piece. Each piece will be custom branded with a clean design targeted to your audience.
We walk you through each project from concept to completion. From color to style and fonts, each design is specifically created to elicit a positive emotional reaction from your customers to have them coming back for your product or service time and time again. By creating top-notch designs for your business, you are making your brand memorable and trustworthy.
Get 10% Off Your First Service