Our story begins with a desire to help small businesses and startups have the same great marketing as bigger businesses.
Pilcher Creative Media is owned by Laura Pilcher, MBA of Kansas City. After a 10-year corporate career in marketing, design and public relations, Pilcher Creative Media opened in 2011 to help small businesses have access to high-end marketing and design.
With degrees in Creative Writing, Digital Design and an MBA, plus our many expert contractors, we have a wide spectrum of design, marketing and business education. We've worked for Andrews McMeel Publishing, St. Martin's Press, Savannah College of Art & Design, and Musicorp (a Fender Musical Instruments Company).
In 2011, Pilcher Creative Media opened its' doors full-time to many small businesses in need of high-end, quality designs to help them compete in the marketplace. Now, with over 20 years of experience and a deep appreciation for the time it takes to create a successful business, we have the passion, skills and knowledge to create marketing that will set your business apart from the crowd.
With a growing list of industry contacts, and a constant drive to stay current on new techniques and innovations, you can expect creativity, efficiency, professionalism, friendliness, and dependability with every project.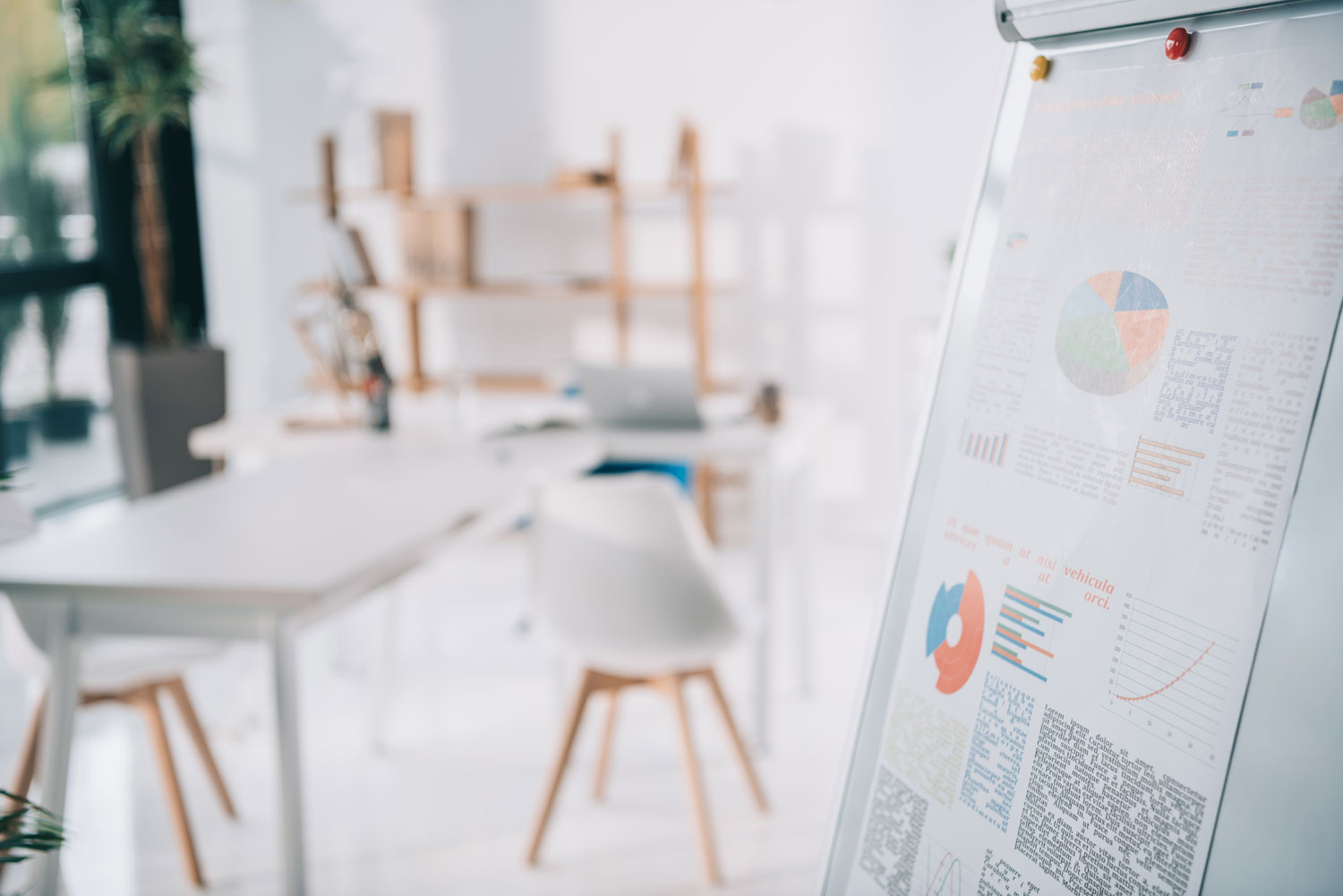 Get 10% Off Your First Service